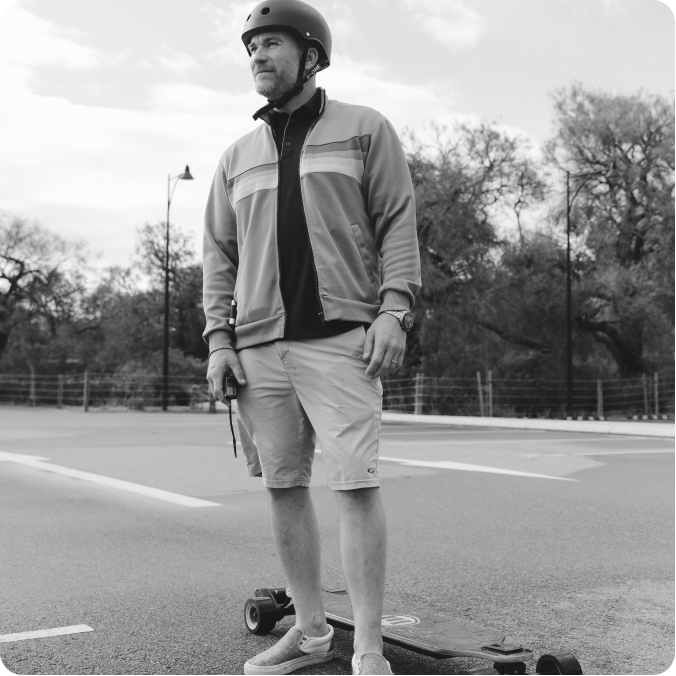 Dr Matty Moore
Dr Matty Moore grew up in Austin, Texas. He started his medical career in the US, working as a rural GP and then opening his own practice. Matty and his family moved to Queensland in 2010 where he worked in an Emergency Department. Matty and his family then moved to WA where he's now the SMO (Senior Medical Officer) in Busselton Emergency Department and a GP at Dunsborough Medical Centre.
His interest in medicinal cannabis stems from the movement and acceptance of it's properties in the United States and around the world. He was looking for alternative treatments for several conditions whose management became quite stagnant and frustrating.
After Government legislation in 2016 which allowed GP's to prescribe cannabis, Matty began to educate himself on the history of cannabis, the cannabis plant, and the endocannabinoid system.
When he's not caring for patients you can find Matty riding his mountain bike or spending time with his family in a serene outdoor environment.