Start your holistic health journey with Astrid today.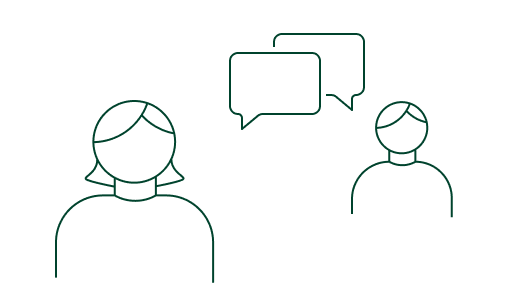 PATIENT SCREENING
Our patient screenings are done via Telehealth, and we will discuss your health journey, medication history as well as to discuss alternative holistic options.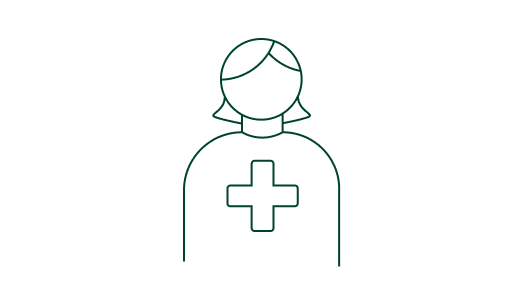 DOCTOR CONSULTATION
Initial consultation with a holistic doctor and/or a doctor that specialises in cannabinoid medicine.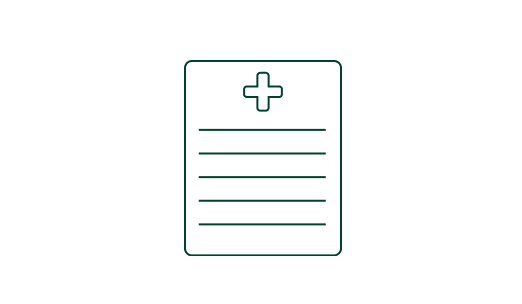 PRESCRIPTIONS SENT TO ASTRID
Your scripts will be sent through to our dispensary team. Our team will contact you once we have all relevant paperwork from your doctor.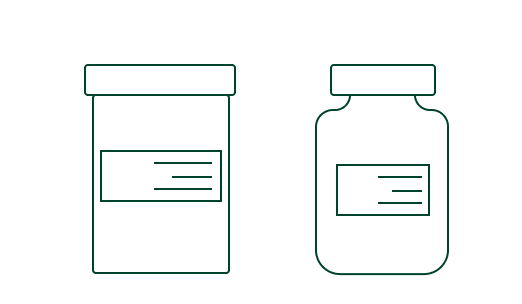 DISPENSING
Our pharmacists will dispense your medications in a timely manner.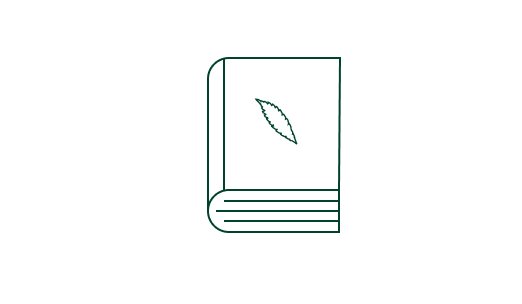 EDUCATION
Our friendly pharmacists will contact you to walk you through your medications, provide education and counselling. Feel free to ask us any holistic questions here!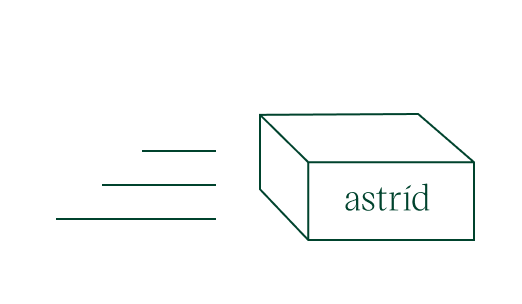 SHIPPED
Your medications will be couriered via Australia Post Express Shipping. Alternatively, if you're based in Melbourne, choose to Pick Up your medications in person – we'd love to see you!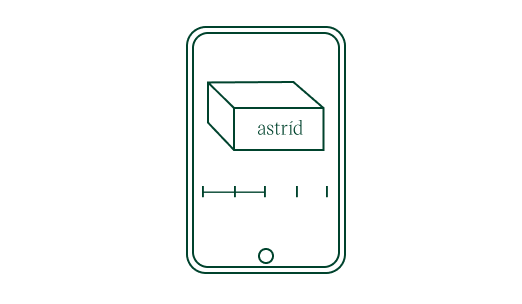 TRACK YOUR PARCEL
We will provide you with your tracking details so you can keep an eye on your parcel.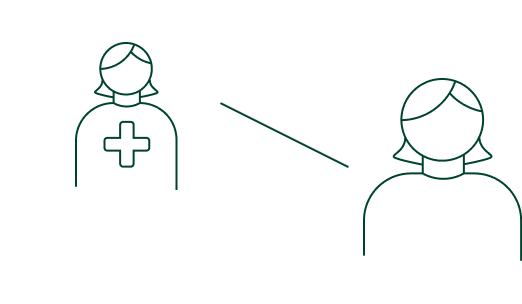 ON GOING SUPPORT
We love hearing from you, and our line is always open. Please feel free to contact us if you need any support, further clarification or just want to chat!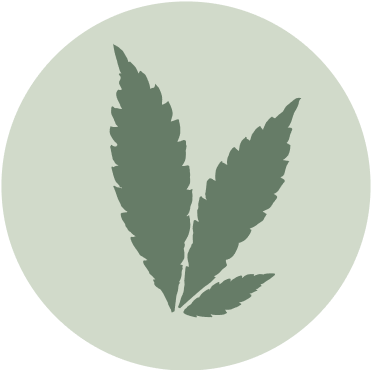 What is holistic health?
At Astrid, we are a team of healthcare professionals passionate about finding balance between evidence based and plant-based medicines.
At Astrid – we are not just a premium destination — we back up "wellness" with science, nature and integrative healthcare professionals who really care about you.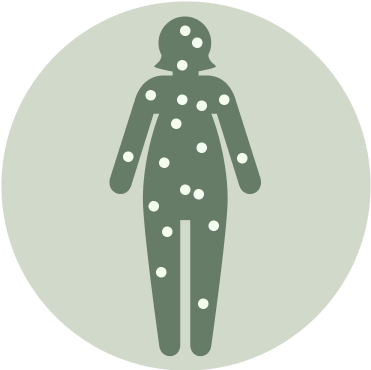 What is the endocannabinoid system?
The endocannabinoid system is a biological system responsible for regulating and balancing many processes in the body, including immune response, communication between cells, appetite and metabolism, memory, and more.
Our human body can produce "cannabinoids" which work directly on our endocannabinoid system. These cannabinoids bind to receptors in our brain and other parts of the body to affect appetite, sleep, memory, pain and inflammation.
The cannabis plant produces phytocannabinoids known as CBD and THC, known as the main active ingredients used for medical purposes.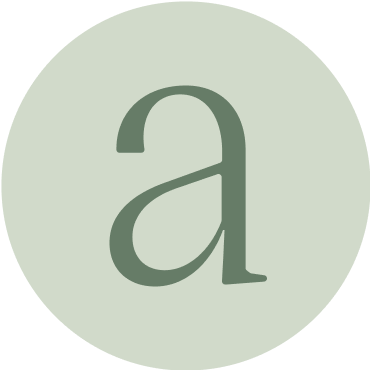 Why is patient education important as part of my journey with Astrid?
We're big believers in de-mystifying medicine. We believe that nutrients and plant based medicines is a possibility for many patients. Or, at the very least, it could be used as an adjunct to a patients' treatment regime.
We're passionate about educating patients on their options and exploring how these plant based medicines biologically work in our human bodies.
By breaking down stigma and medical jargon, Astrid brings healthcare back to the basics – science, nature and medicine.