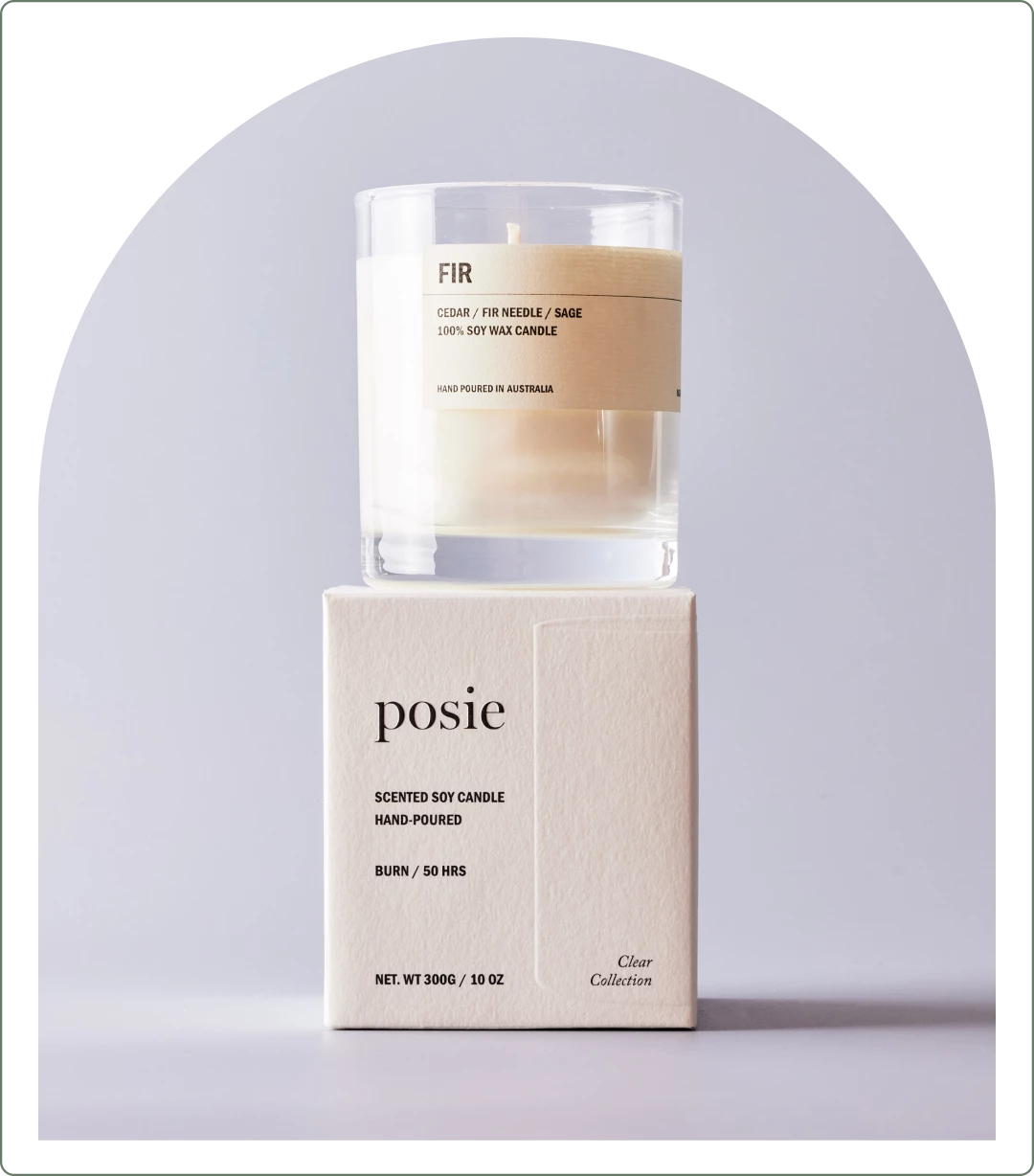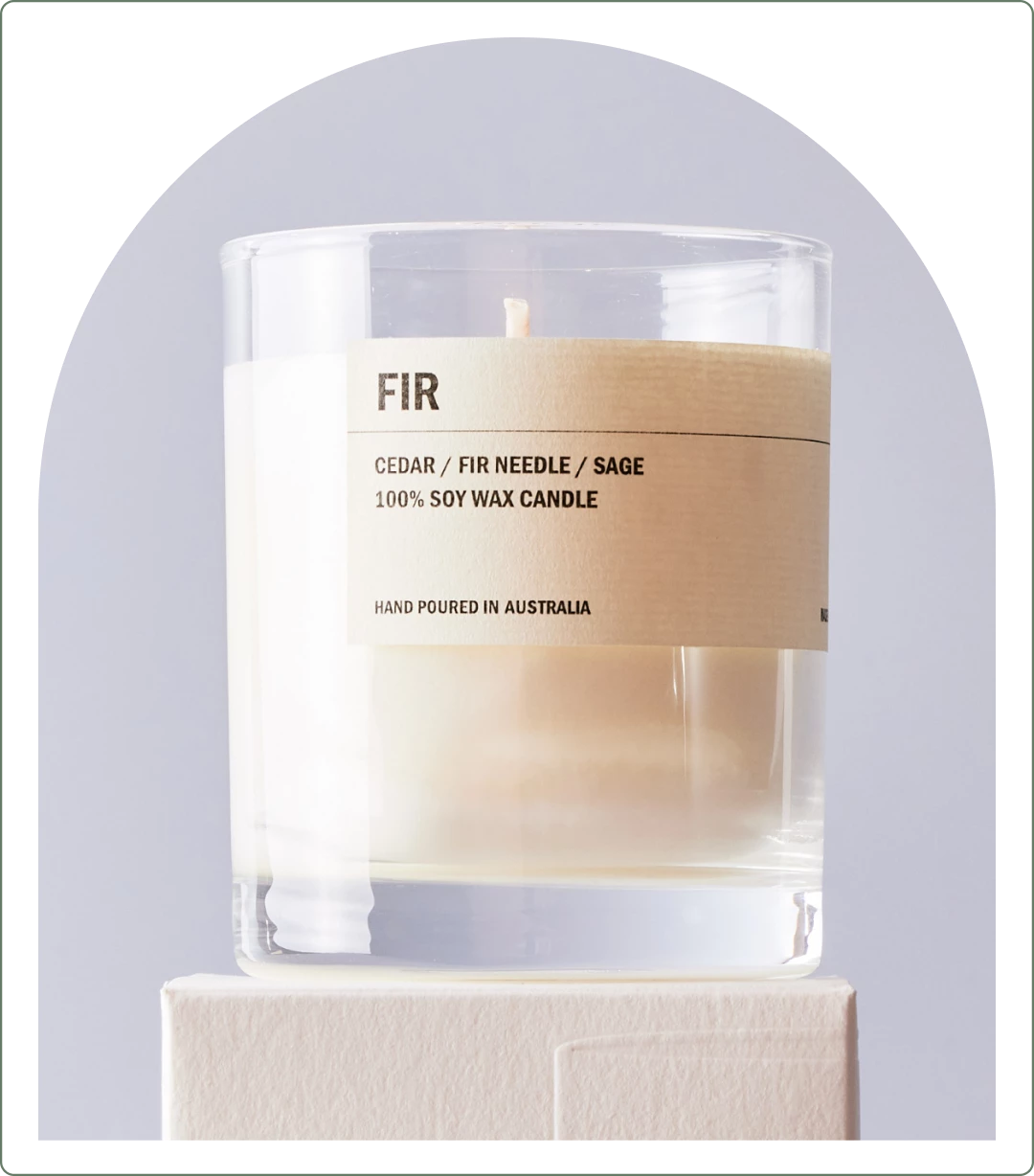 Clear Collection Fir 300g
$55.00
Fir: Cedar / Fir Needle / Clove – Clear Candle 300g
This fragrance blend of freshly cut fir needle and rich cedar, with delicate notes of clove and musk, transports you on a journey through the wilderness.
Natural 100% soy wax candle set in an amber glass jar, topped with an aluminium screw top lid.
Scent tone
Green / Woody / Earthy
Ingredients
100% natural soy wax, premium grade phthalate free fragrance oils, essential oils, natural fibre waxed cotton wick.

All Posie soy candles are handmade in Australia.