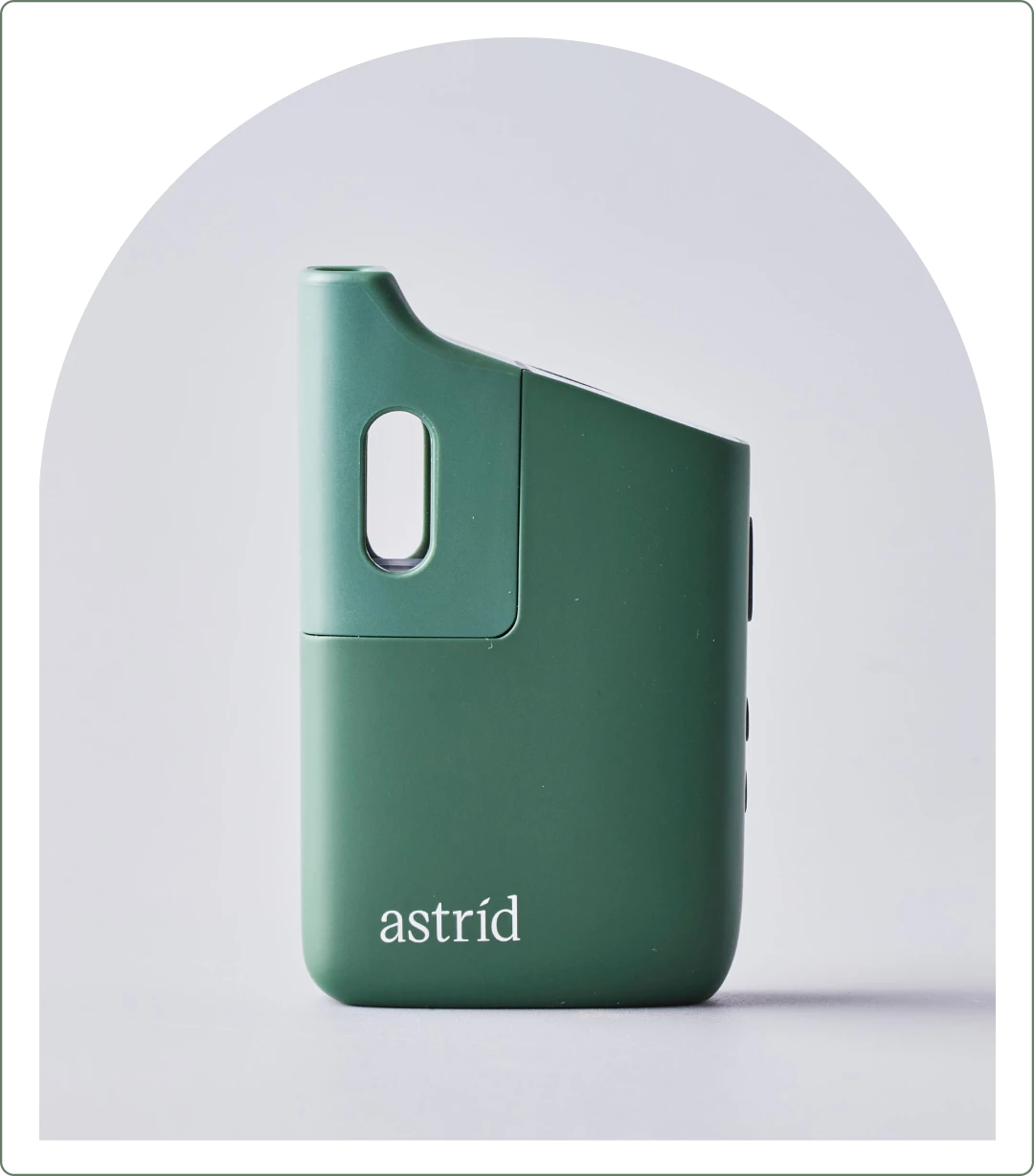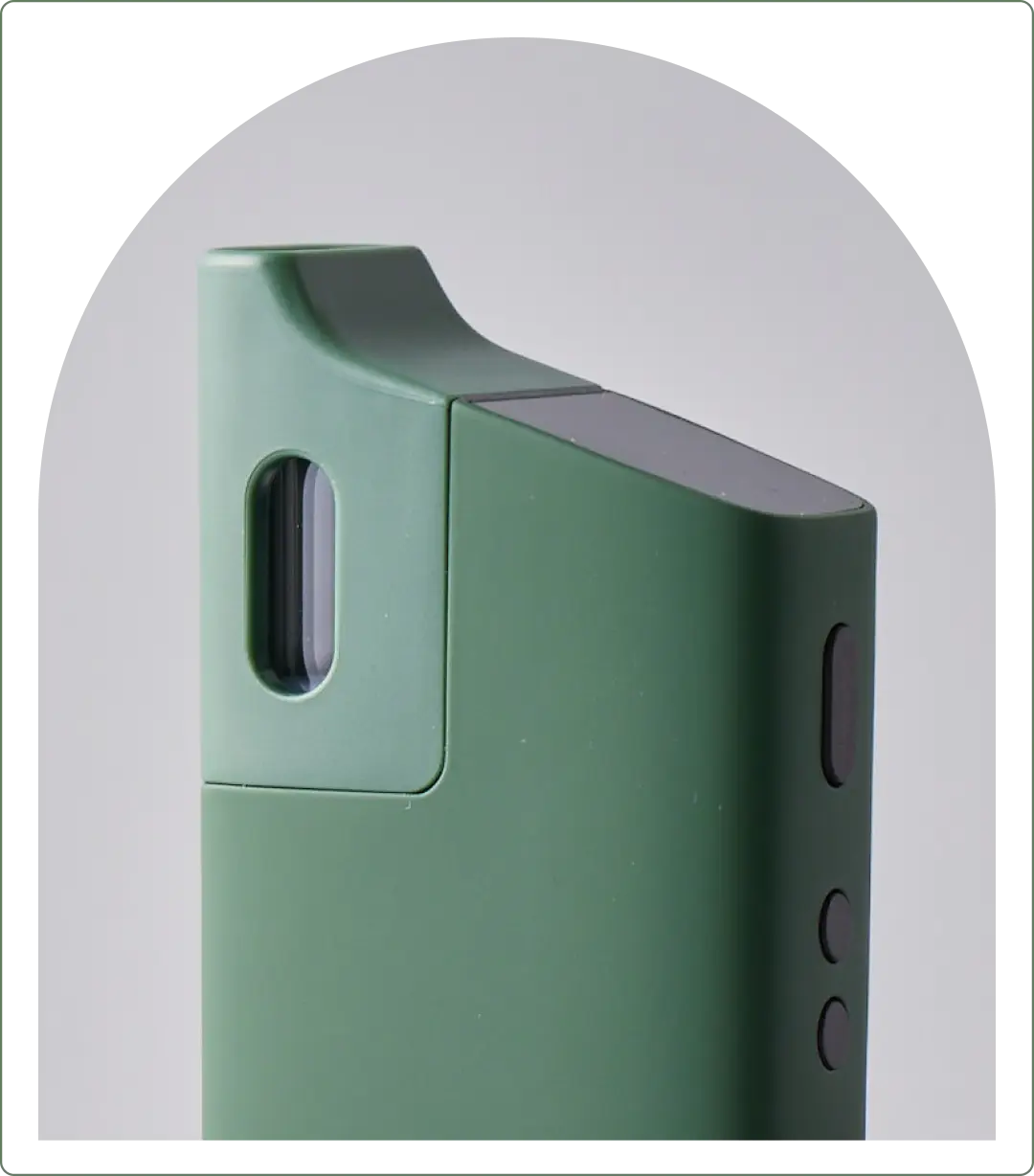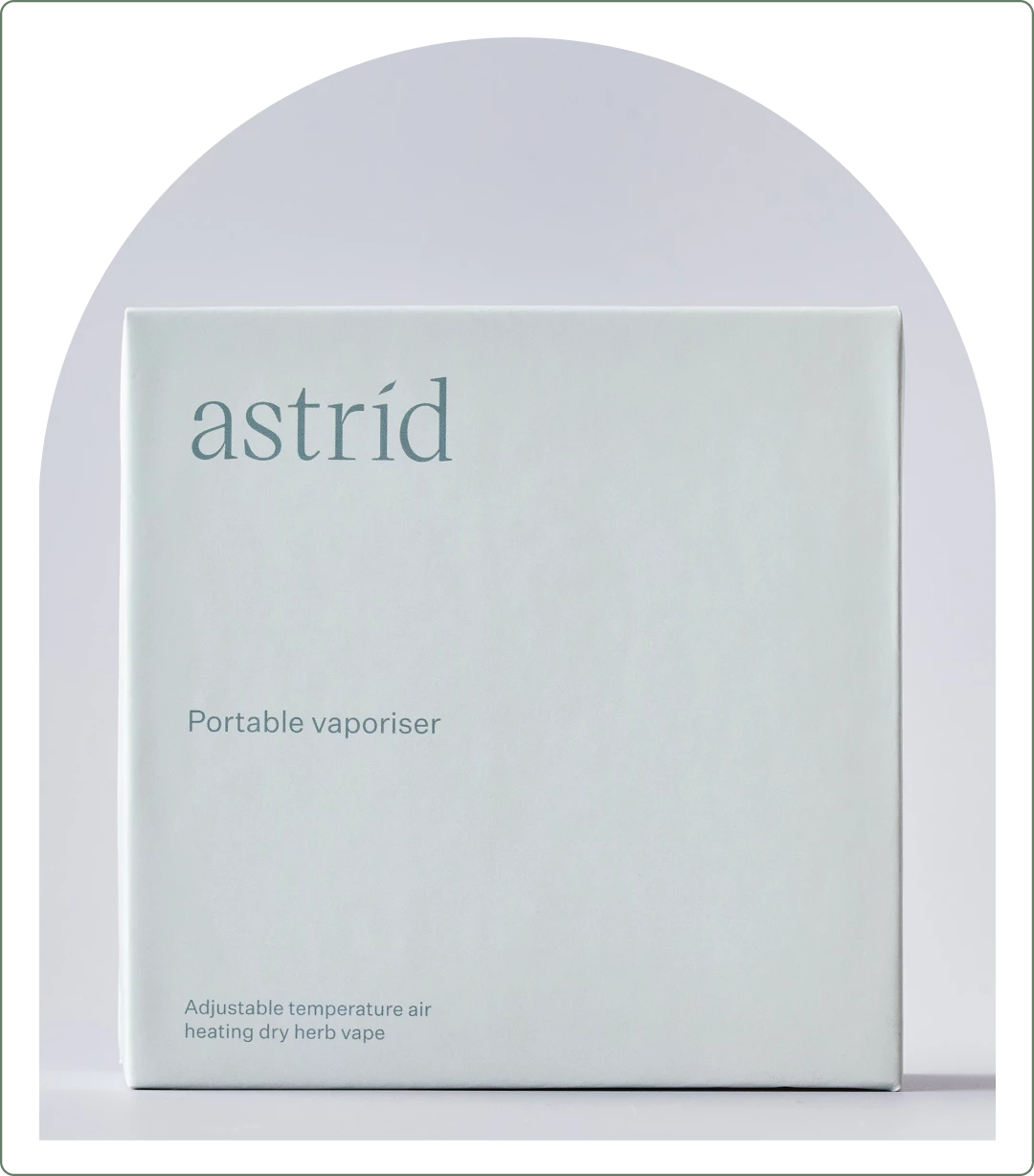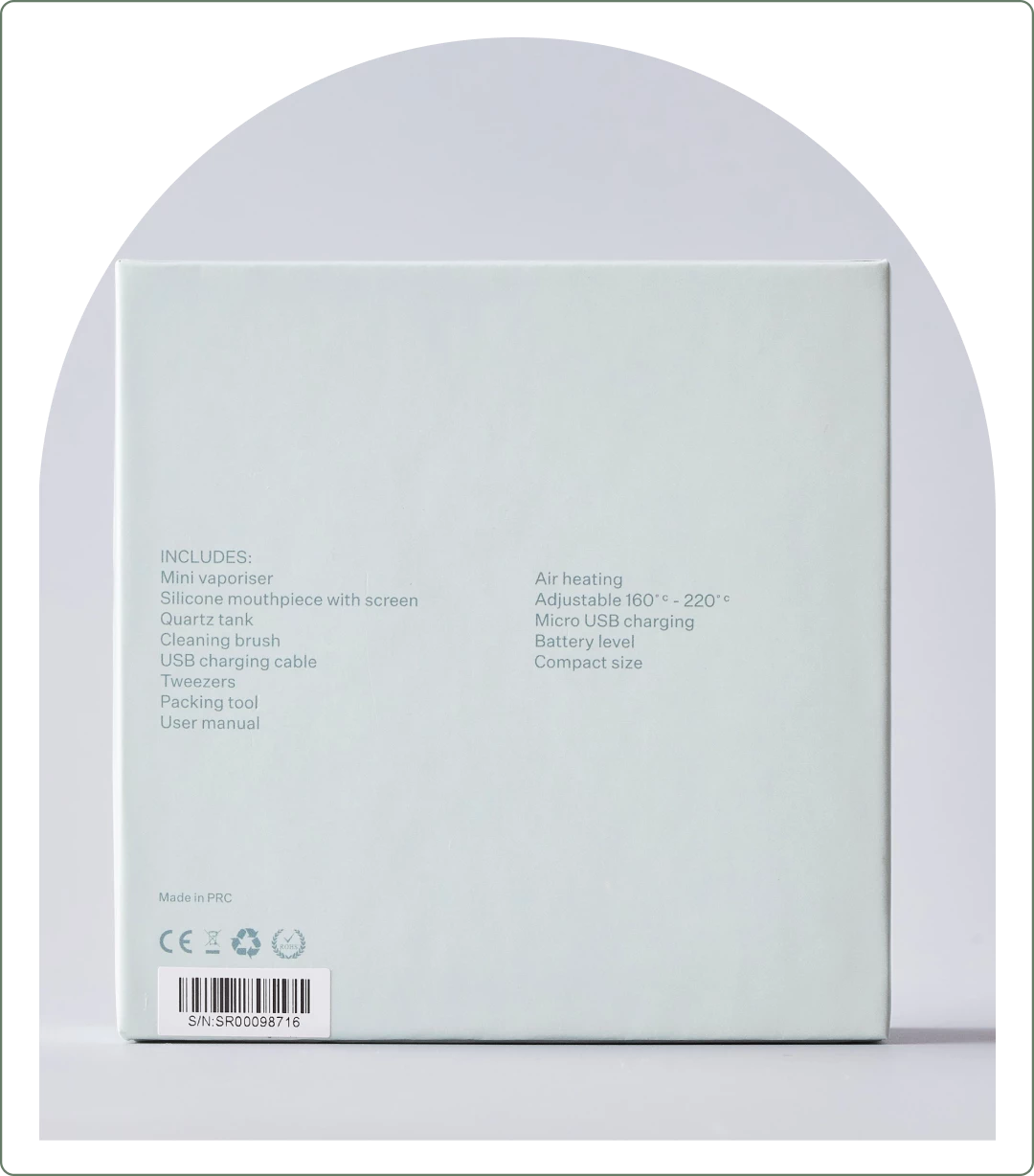 Dry Herb Vape
$200.00
Dive into a realm of unmatched taste and clarity with Astrid's Dry Herb Vape. Crafted for the discerning cannabis patient, Astrid's vaporiser guarantees each inhale is lush, seamless, and devoid of contaminants.
With its user-friendly design and adjustable temperature settings, you can personalise your session, tapping into the true essence of your dry flower. Sleek and sophisticated, it's the ideal tool for those who appreciate luxury and excellent design in every facet.
Enhance your routines and relish the genuine flavour of cannabis in a way you've never experienced, only with Astrid.