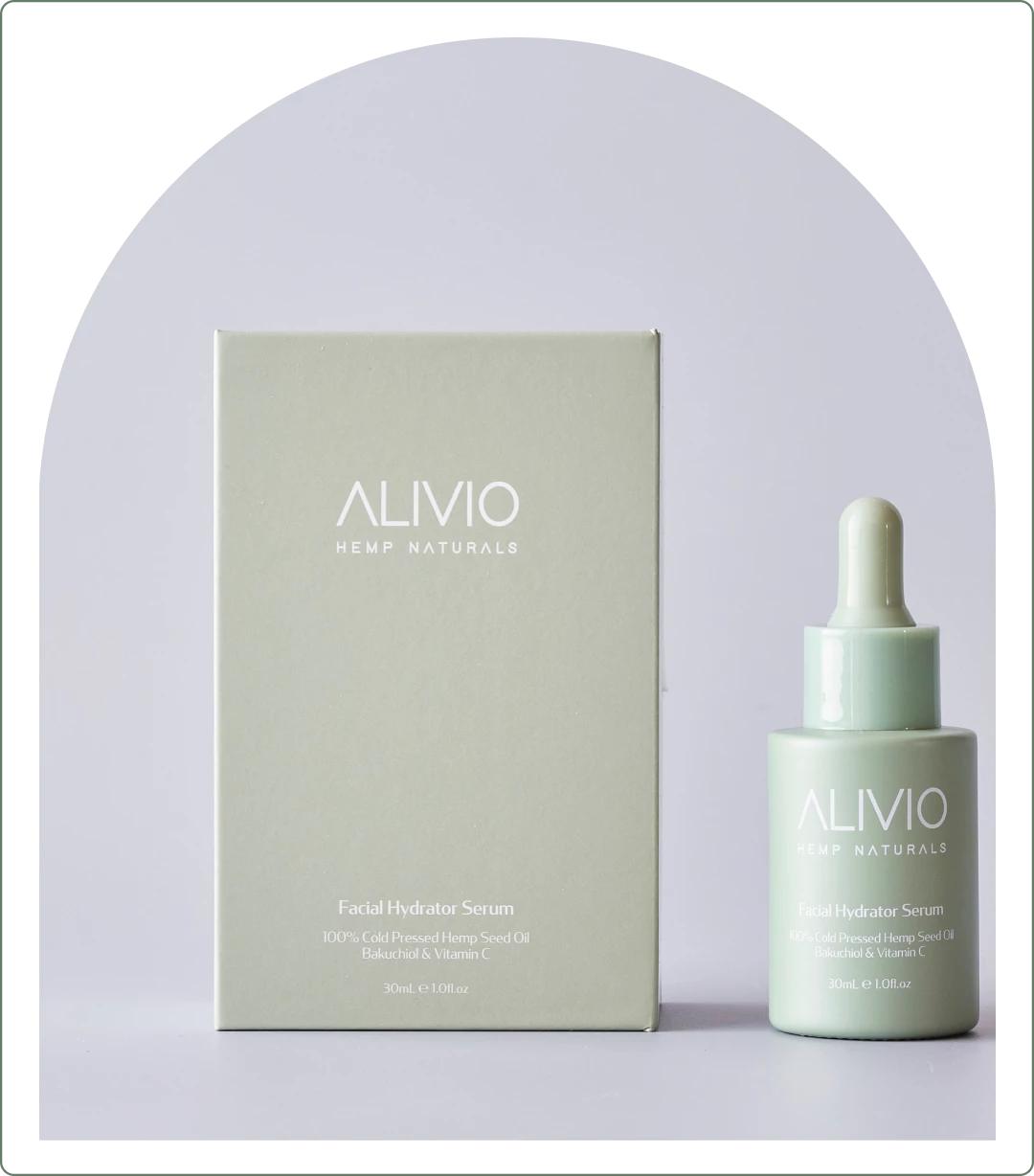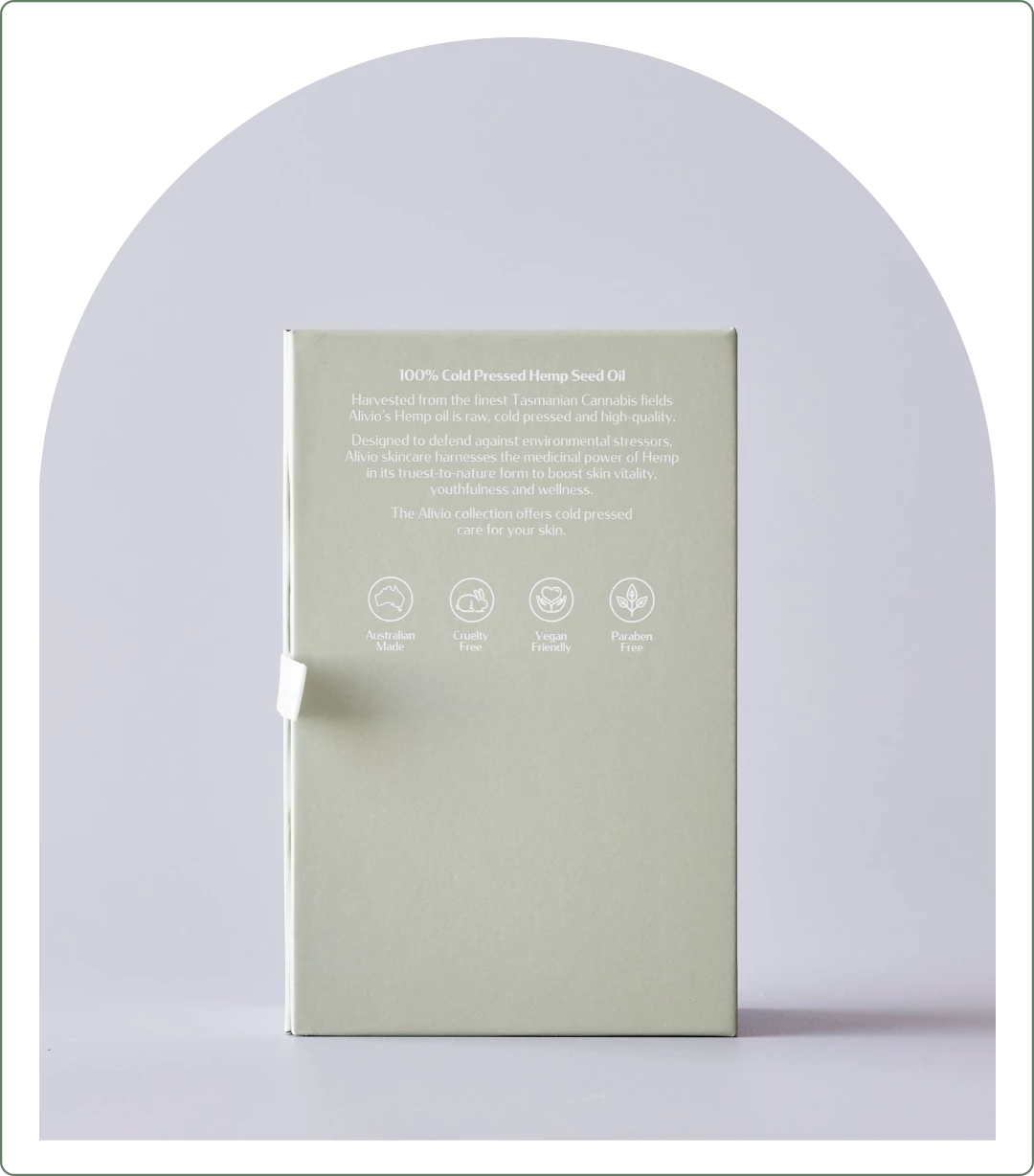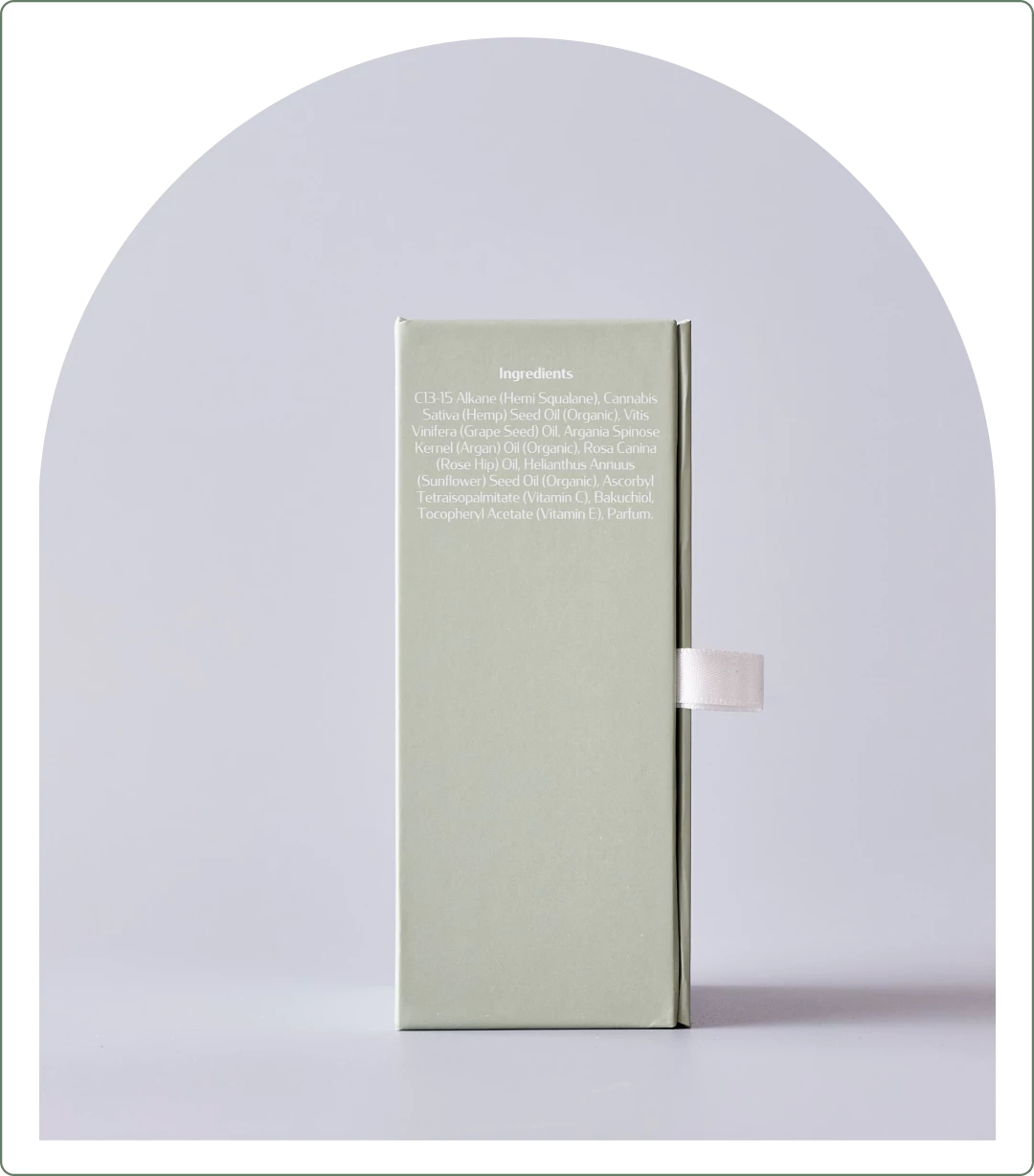 Facial Hydrator Serum 30ml
$50.00
The Alivio Facial Hydrator Serum, rich in Omega Fatty Acids, is a lightweight and easily absorbable formula that requires minimal effort for your skincare routine.
The key ingredient, Hemp Seed Oil, combines with natural active Bakuchiol to encourage cell regeneration and collagen production, promoting a healthy glow. Additionally, with antioxidants and Vitamin C, this serum not only protects your skin but also enhances its brightness.
The benefits of the Alivio Facial Hydrator Serum include:
Brightens and evens the skin tone

Protects against free radicals and daily pollution

Repairs the signs of ageing


Nourishes and hydrates
Combat dryness, sensitivity, and fine lines with our Facial Hydrator Serum. Just a few daily drops deliver the radiant glow to your skincare routine.
Suitable for all skin types including sensitive skin.