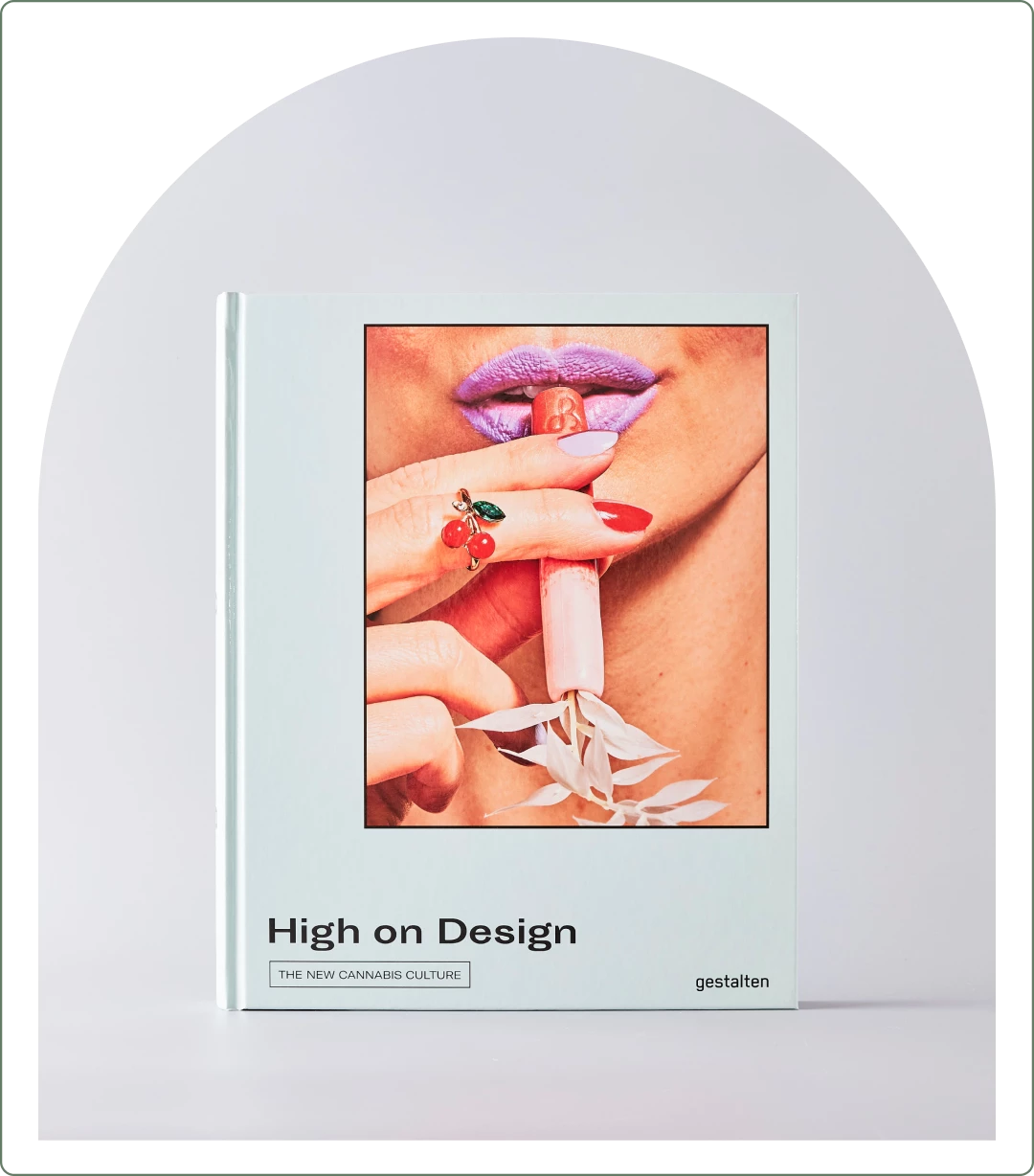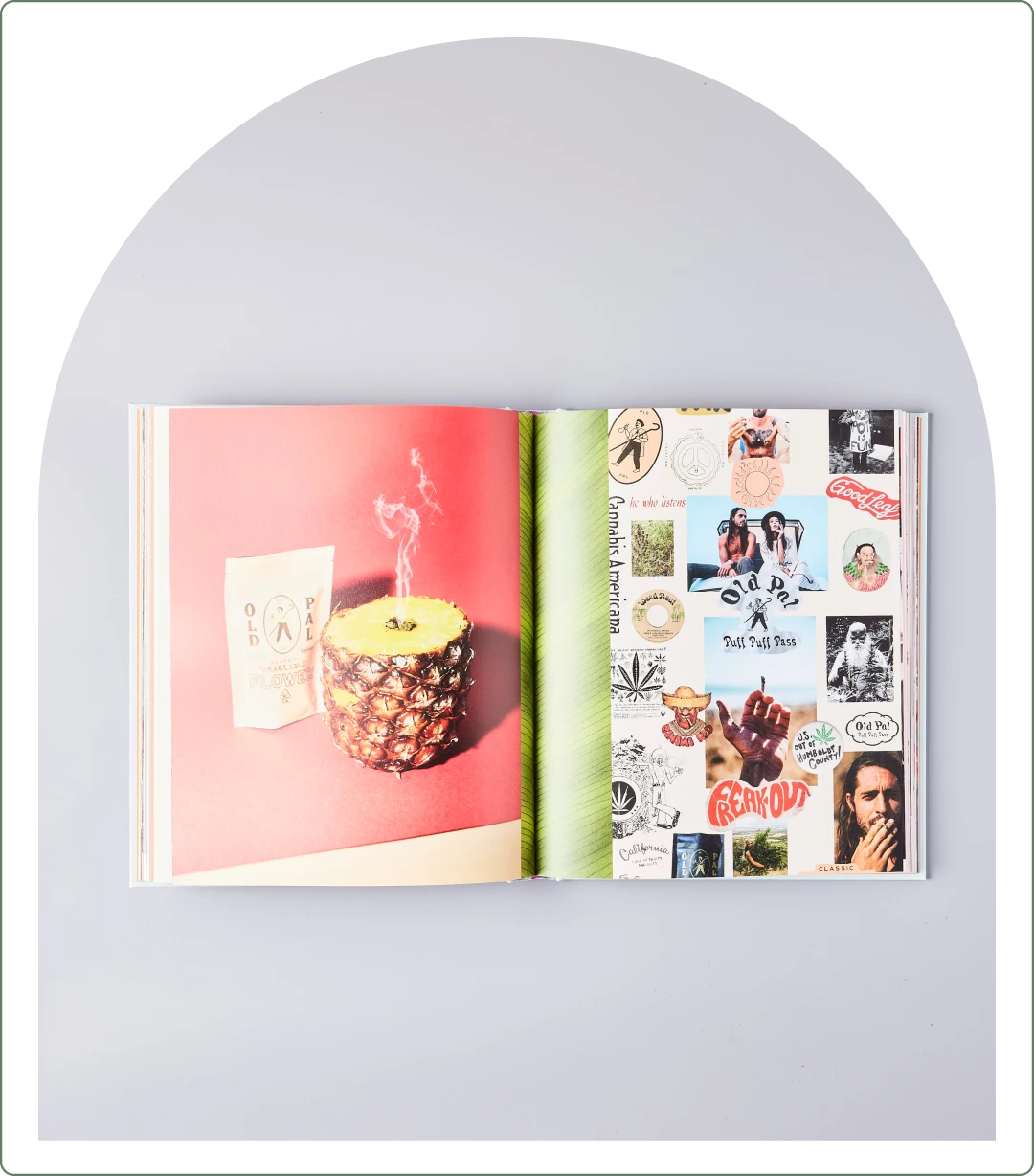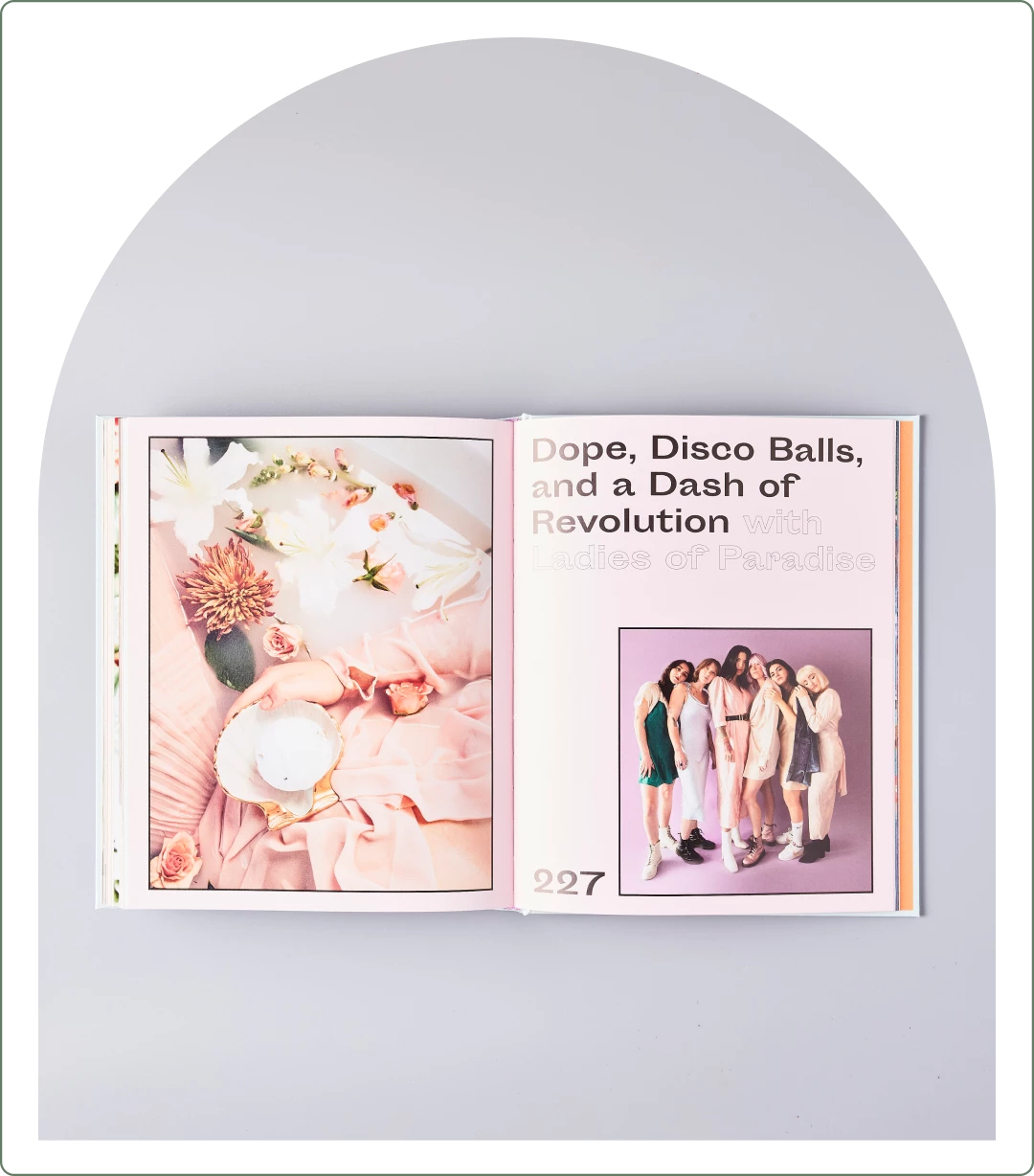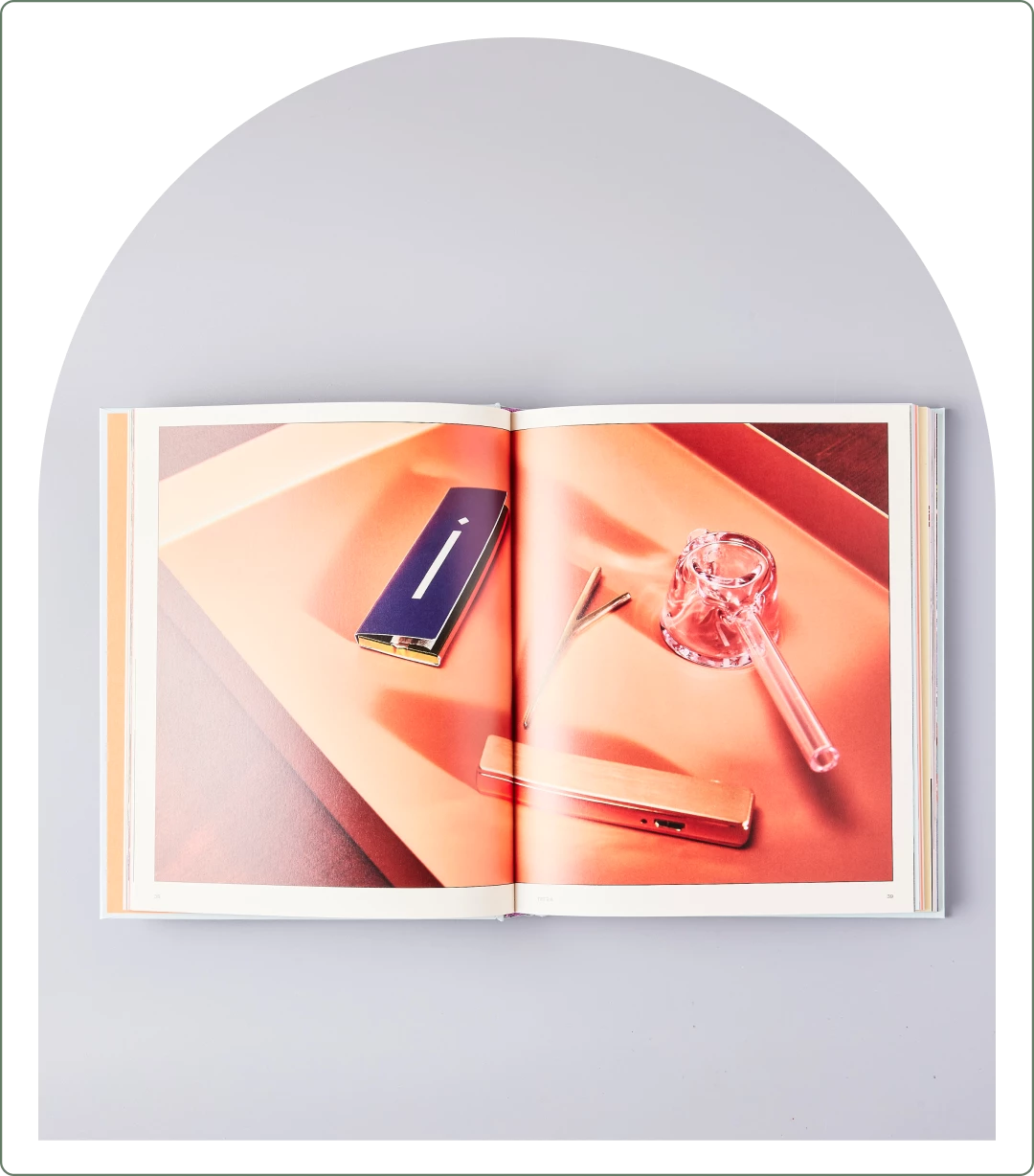 High on Design
$100.00
High on Design presents the latest brands, designs, and innovators propelling the cannabis revolution.
Although marijuana is commonly associated with Western counterculture and recreational drug use, it has recently evolved into a massive industry. With the legalisation of marijuana consumption and its derivatives in numerous countries, a new generation of entrepreneurs has emerged, seeking to capitalise on the expanding market of consumers.
The Brocolli released High on Design is a hardcover book featuring insightful commentary on the emerging aesthetics, personalities, and trends within contemporary cannabis culture, offering a broader perspective on this phenomenon.
The book explores various topics such as addiction, crime, science, the marketing of marijuana as a creativity booster and medical remedy, and the utilisation of hemp in fashion.
Hardcover format dimensions: 21.5 x 2.5 x 26.5 cm
Pages: 256
Weight: 1.34kg