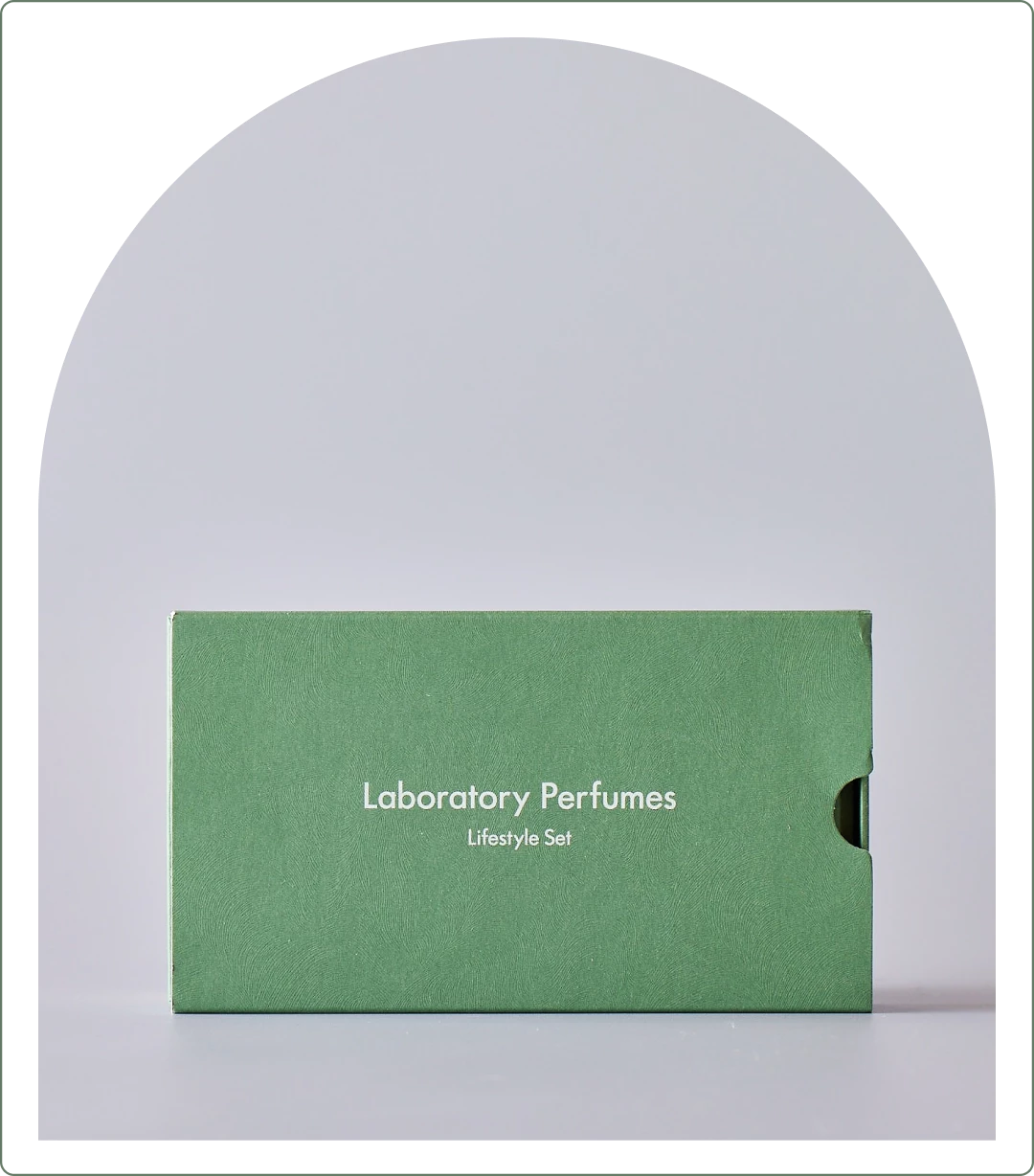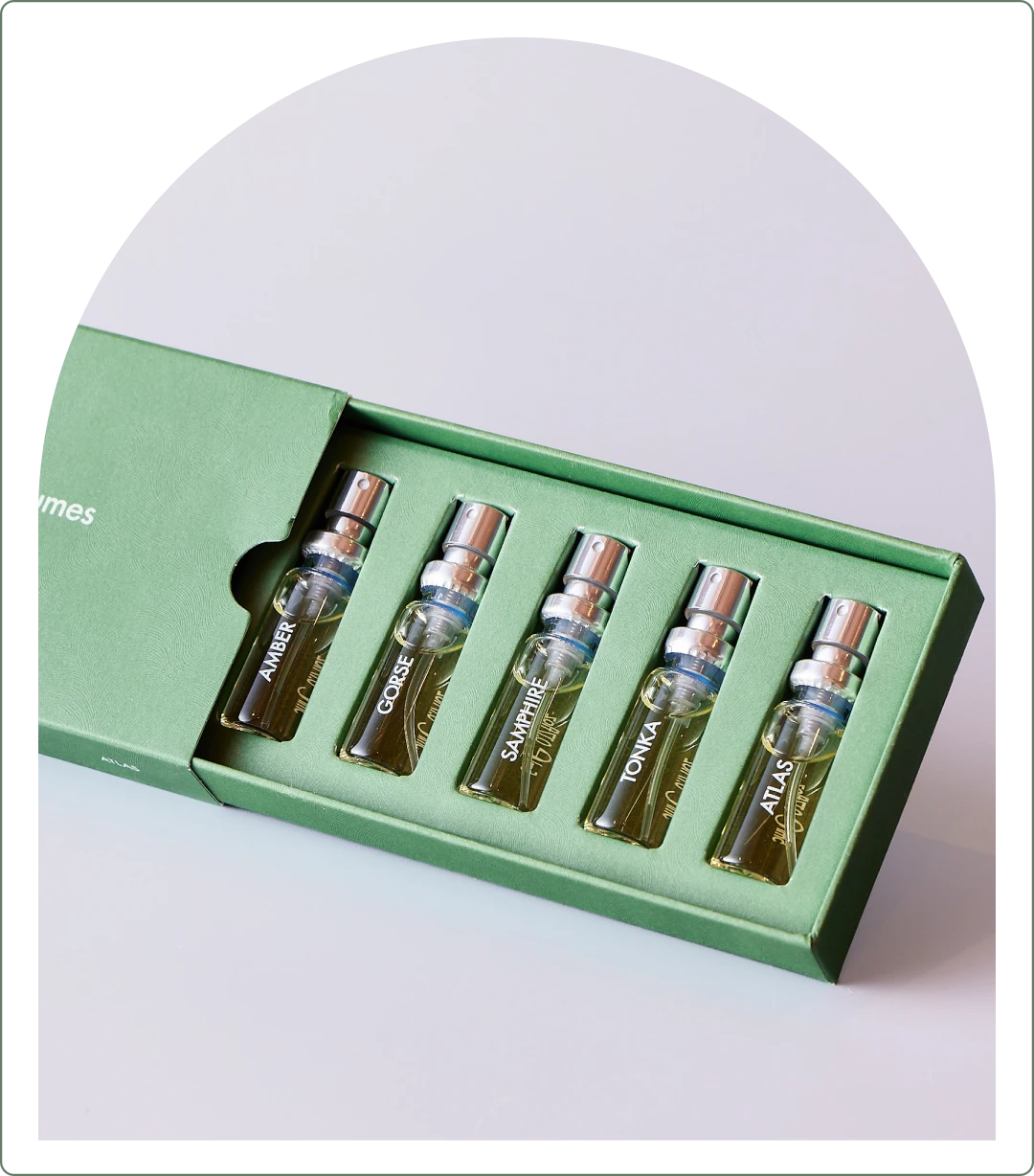 Lifestyle Set
$100.00
With the Lifestyle Set, you can effortlessly transition between moods and destinations. The signature fragrances are designed to be versatile, so whether you're taking an invigorating afternoon swim or enjoying a relaxing early evening cocktail, the lifestyle set will complement the occasion with the perfect notes.
This set consists of 5 x 5ml different scents:
AMBER: A warm and complex scent with a rich and woody base; ambergris and grasses are mixed with spicy top notes.
Notes: green notes, spices, woods, earthy notes, ambergis
GORSE: A fresh hit of crisp citrus and smooth coconut, before maturing into a heady wrap of spiced cardamom. It's the olfactory embodiment of sun-warmed skin and lazy summer evenings.
Notes: coconut, gorse flower, fresh green citrus, cardamom
SAMPHIRE: A pinch of spicy juniper berries, citrus oil and an intoxicating trio of lavender, rosemary and basil, join verbena to layer over white amber and oak moss to culminate in a fragrance that evokes the fresh coastal air.
Notes: verbena, juniper berries, citrus oil, lavender, basil, rosemary, white amber, oak moss
TONKA: The earthy and sweet vanilla of the tonka bean meets spicy pink peppercorns, zingy mandarin and woodland aromatics.
Notes: mandarin, pink peppercorn, tonka bean A
TLAS: A sumptuous cloud of pipe tobacco and rum notes laced with warm, creamy vanilla and hay. Mixed with cinnamon, ginger and black pepper to add a hint of spicy warmth.
Notes: pipe tobacco, rum, vanilla, hay, cinnamon, ginger, black pepper All
Laboratory Perfumes fragrances are vegan and cruelty free.
Additional information
| | |
| --- | --- |
| Brand | Laboratory Perfumes |