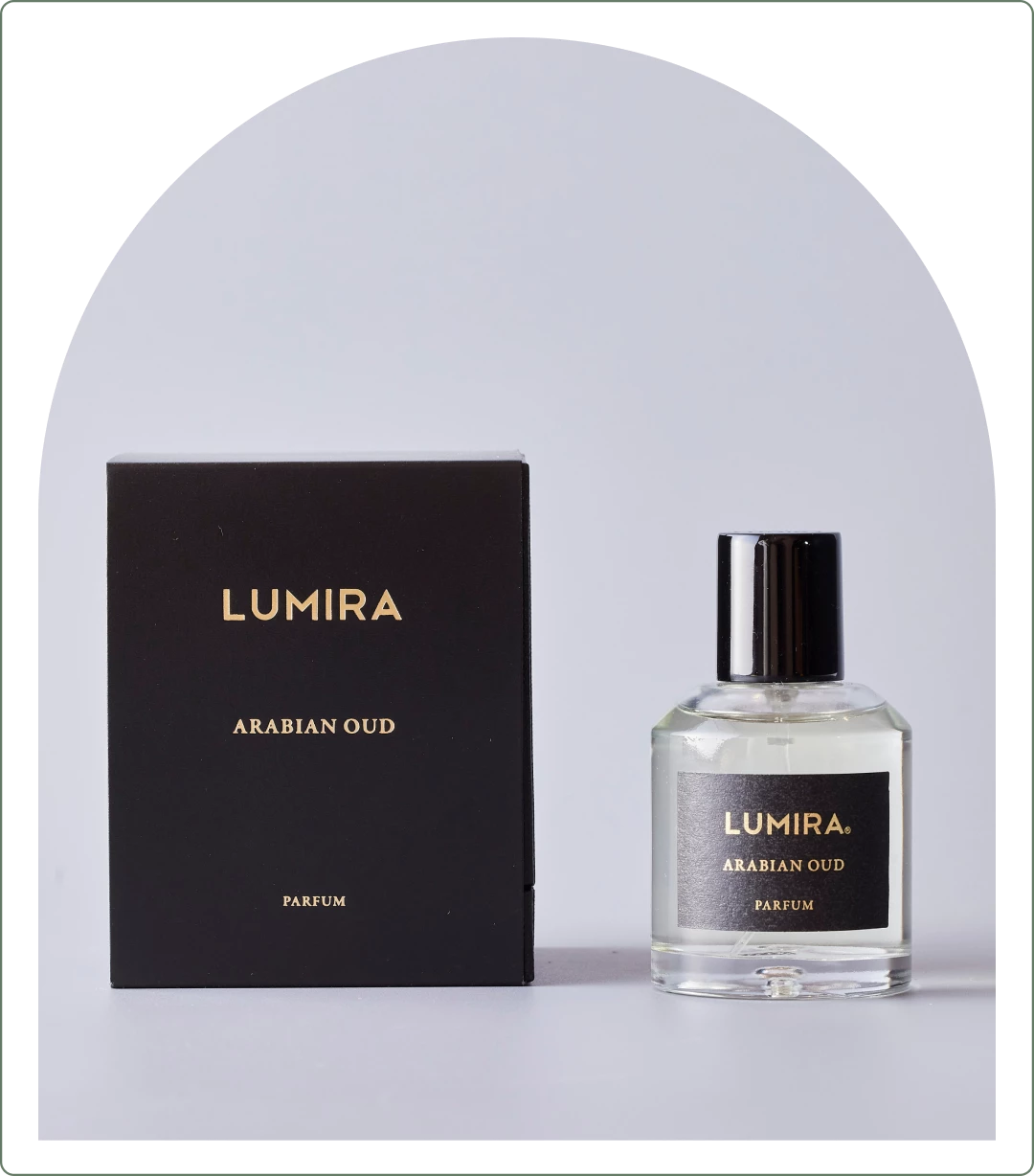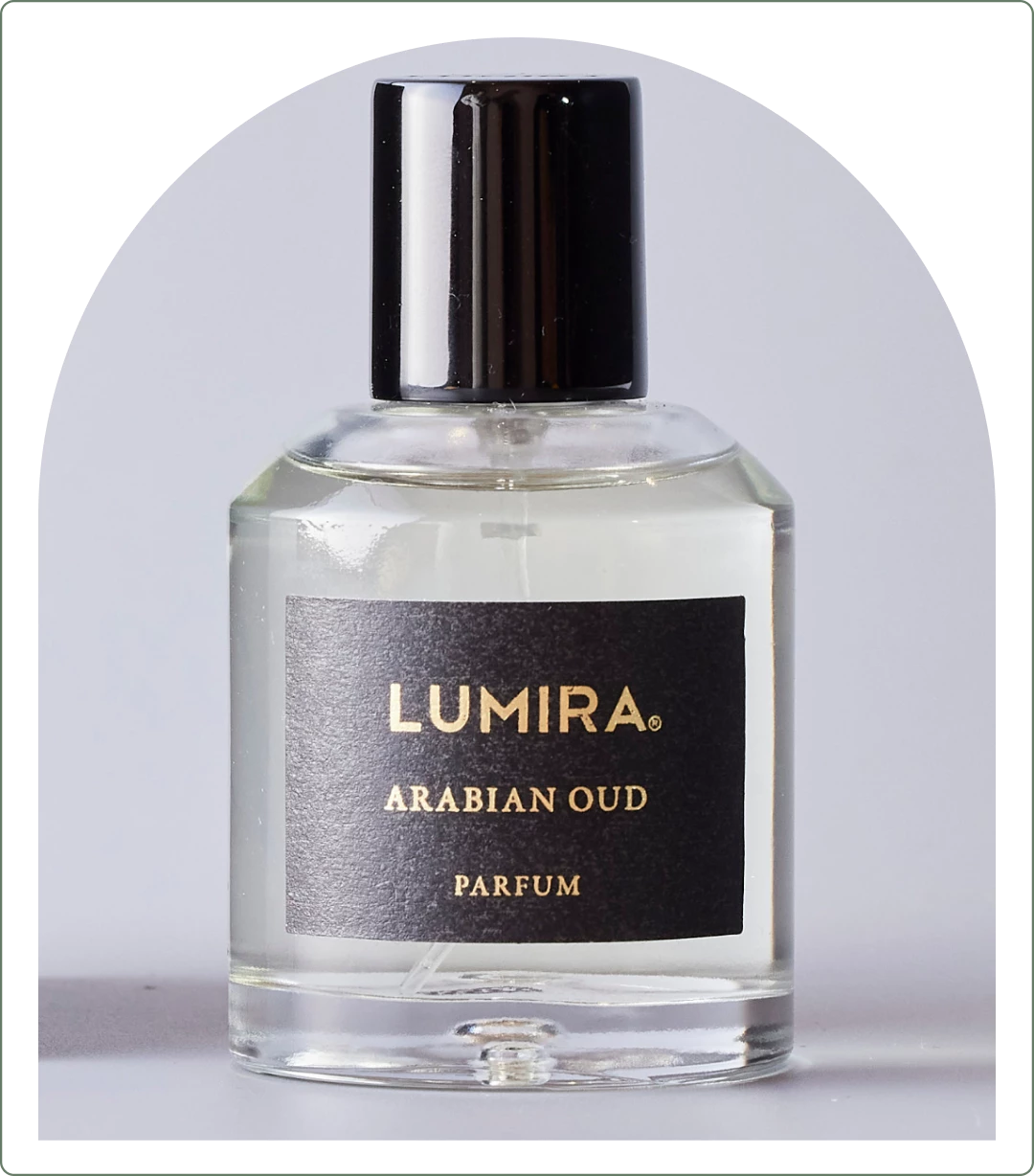 Lumira Arabian Oud Parfum 50ml
$140.00
Arabian Oud Parfum features floral notes of sandalwood and pachouli. As the scent settles, the eponymous oud – its scent rich and resinous, and surprisingly sweet – leaves a lingering imprint on the skin.
Fragrance notes

Top: bergamot, orange, smoke

Mid: floral, rose, patchouli, sandalwood

Base: oud accord, amber, nagarmotha, musk

Sustainably sourced fine fragrances that will enhance your skin, presented in a luxury recyclable glass bottle.
A favourite of both men and women, this Parfum creates a sophisticated allure inspired by the rich history of the Middle East. A must have for day or night.
Directions
Spray as desired on pulse points – the neck, behind the ears, on your wrists, and / or on clothing.