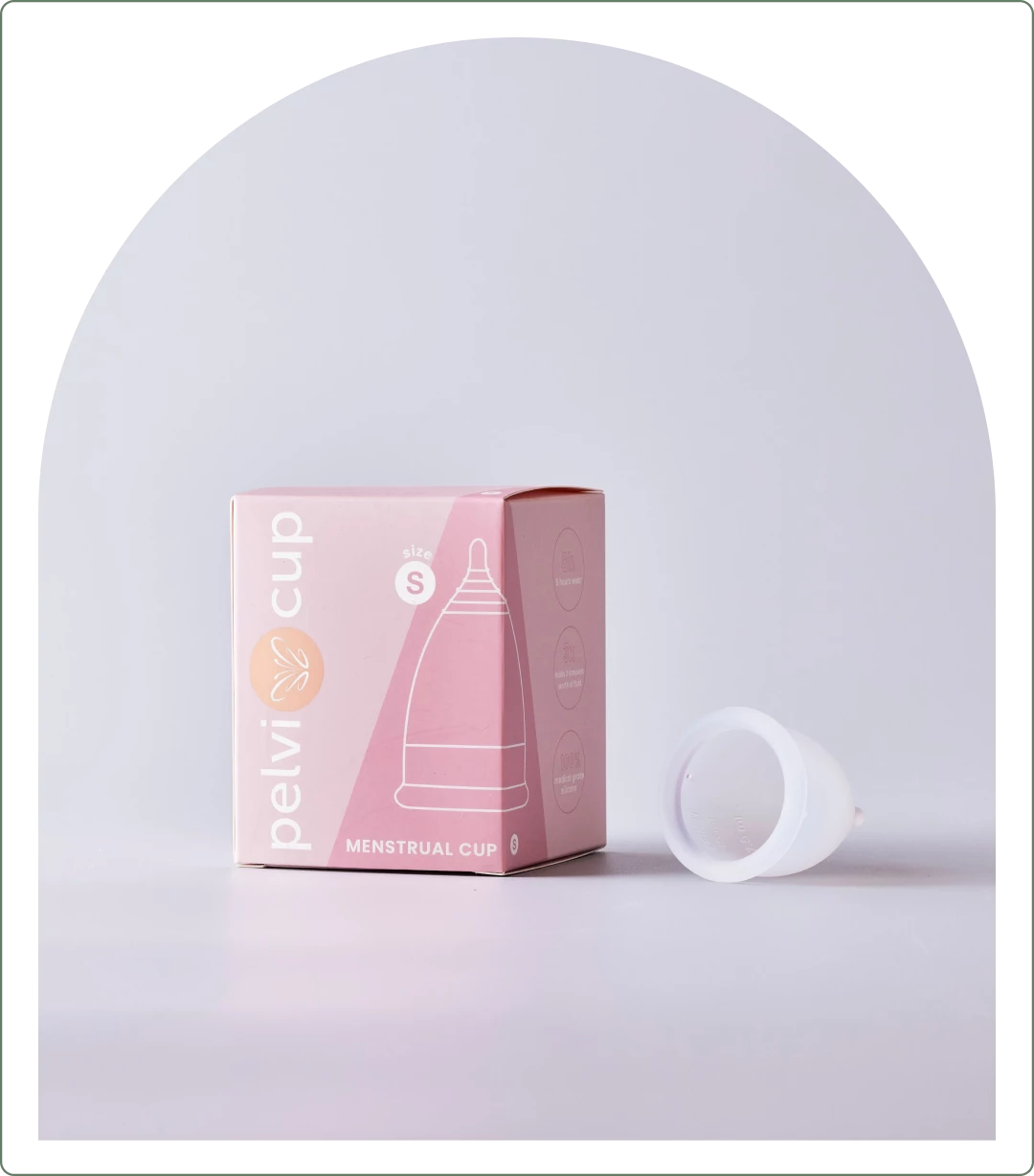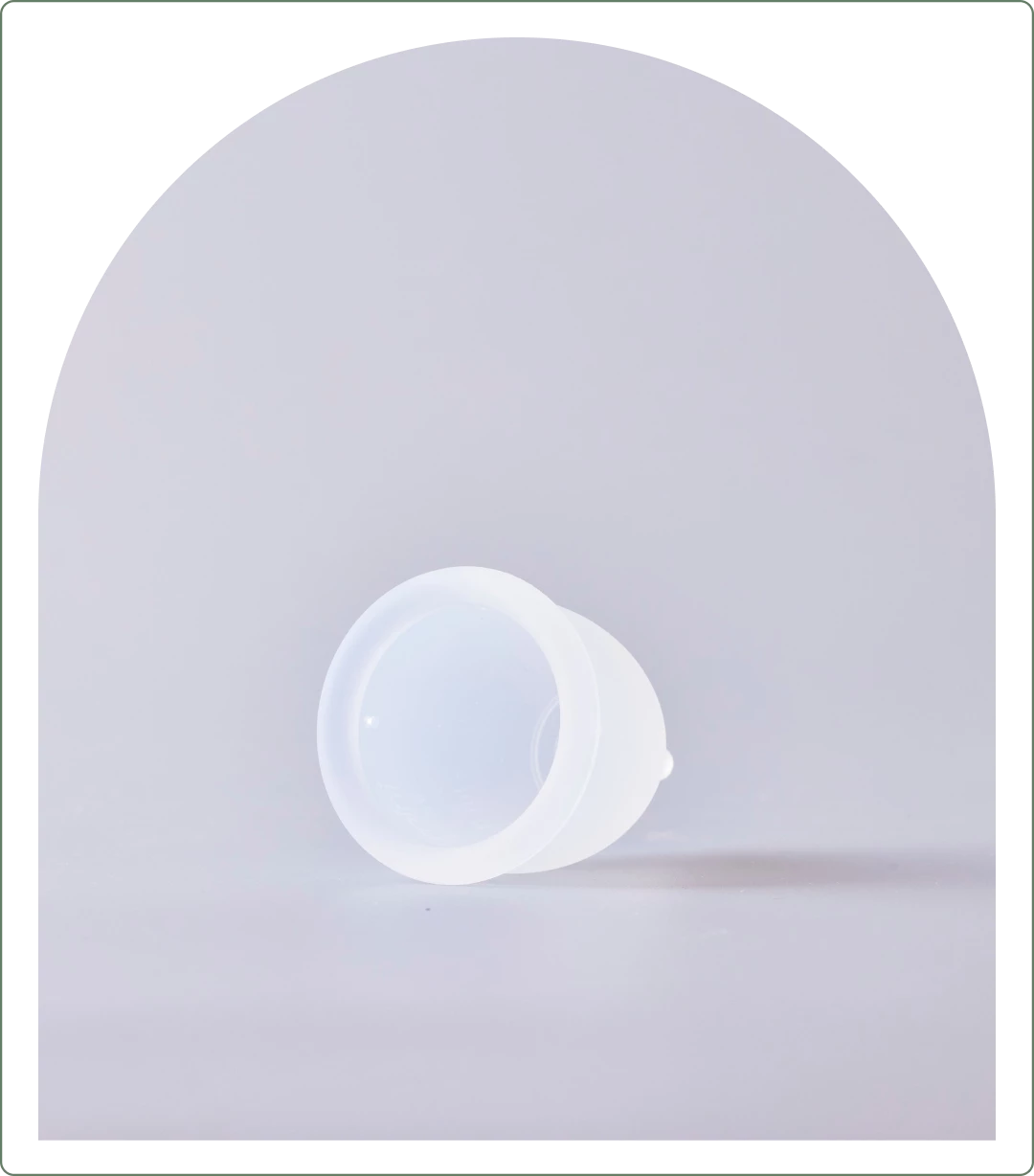 Menstrual Cup
$34.95
Experience a revolution in period care with the PelviCup Menstrual Cup. Designed for the modern woman, this menstrual cup promises not only ease of use but also prioritises your health and well-being. Its ergonomic design ensures a snug fit, providing you with up to 8 hours of leak-free protection, outlasting traditional tampons.
Highlights of the PelviCup
Comfort First: Say goodbye to cramps, dryness, and irritation.
High Capacity: Holds 3-4 times more fluid than standard tampons.
Long-Lasting Protection: Wear it confidently for 8 consecutive hours, even while you sleep.
Sustainable Choice: One cup can be reused for up to 6 years.
Pure & Safe: Free from latex, dyes, chemicals, and BPA.
Usage: To use, simply fold the Pelvi Cup into a cylindrical shape and gently insert it into your vagina. Once in place, it forms a natural seal with the vaginal walls, ensuring it stays securely in position.
Certifications & Quality
FDA and TGA approved (ARTG Number: 312885)
Made from 100% Certified Medical Grade Silicone
Hypoallergenic, and both clinically and dermatologically tested.
Proudly Australian-owned and crafted in the USA, the Pelvi Cup is your trusted companion for a hassle-free period experience.