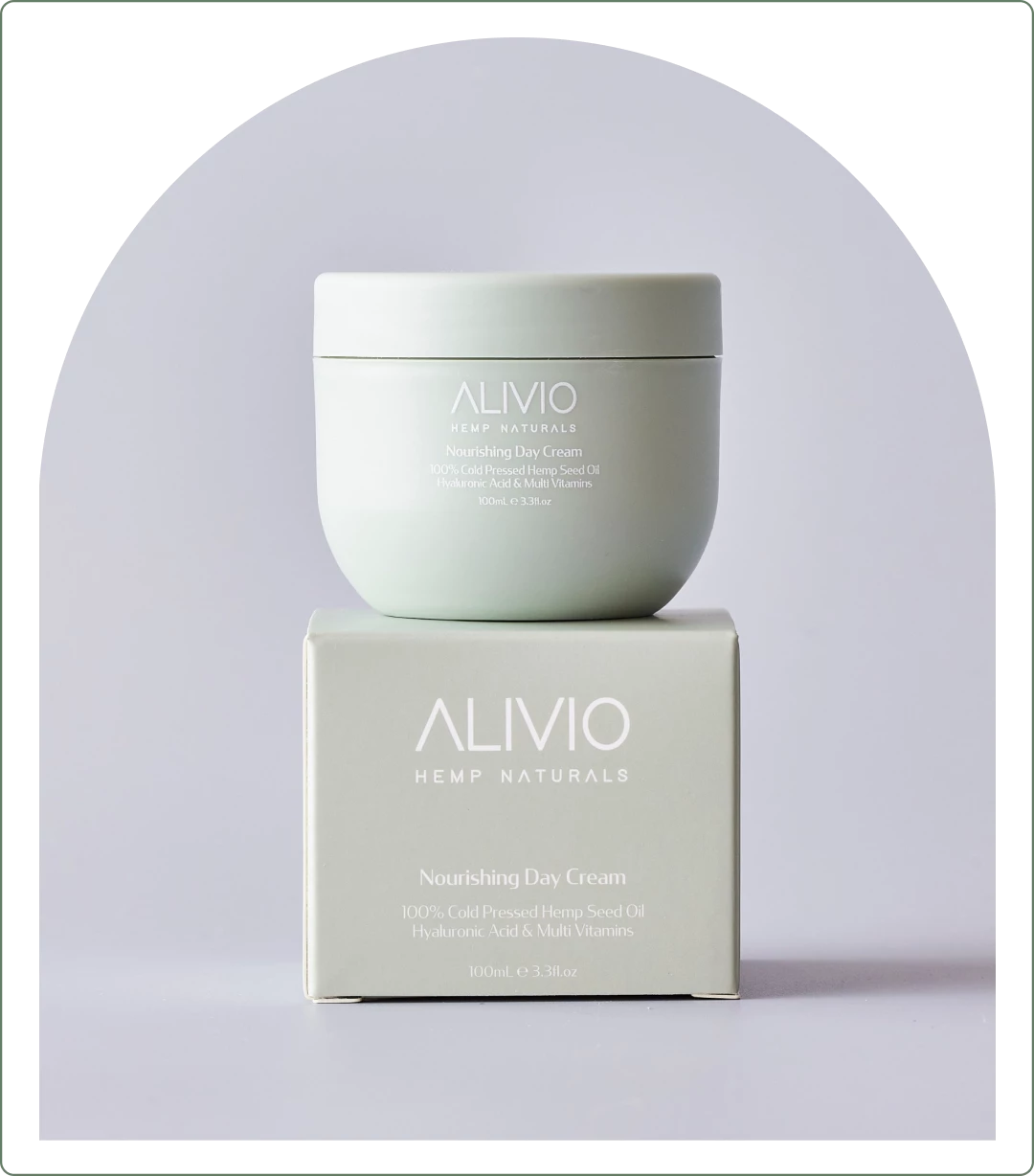 Nourishing Day Cream 100ml
$45.00
The Alivio Nourishing Day Cream supports the preservation and moisturisation of the skin against harmful external factors, promoting a radiant and content complexion.
It contains niacinamide, which aids in the development of skin proteins and enhances skin tone by brightening and evening it out. Additionally, the cream is formulated with green tea extract and aloe juice, which provide intense hydration and enhance skin elasticity.
The benefits of the Alivio Hydrating Day Cream include
Protects from and repairs the effects of environmental stressors

Hydrates and nourishes without oily residue

Lightweight in texture and feel


Strengthens the skin barrier
The Alivio Nourishing Day Cream not only hydrates but also fortifies the skin's natural defenses. With its lightweight consistency, it offers deep moisture without the greasiness.
Suitable for all skin types including sensitive skin.