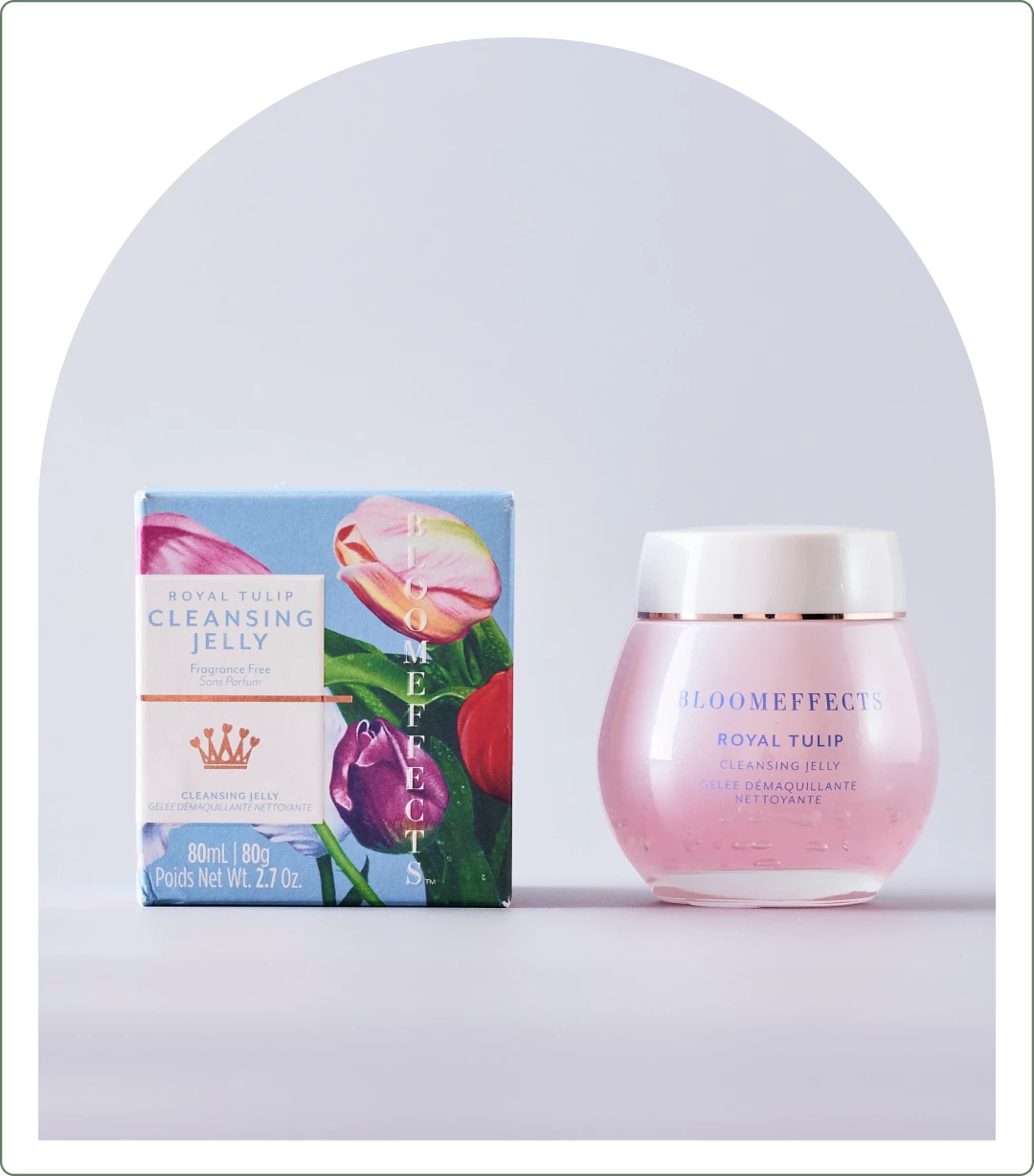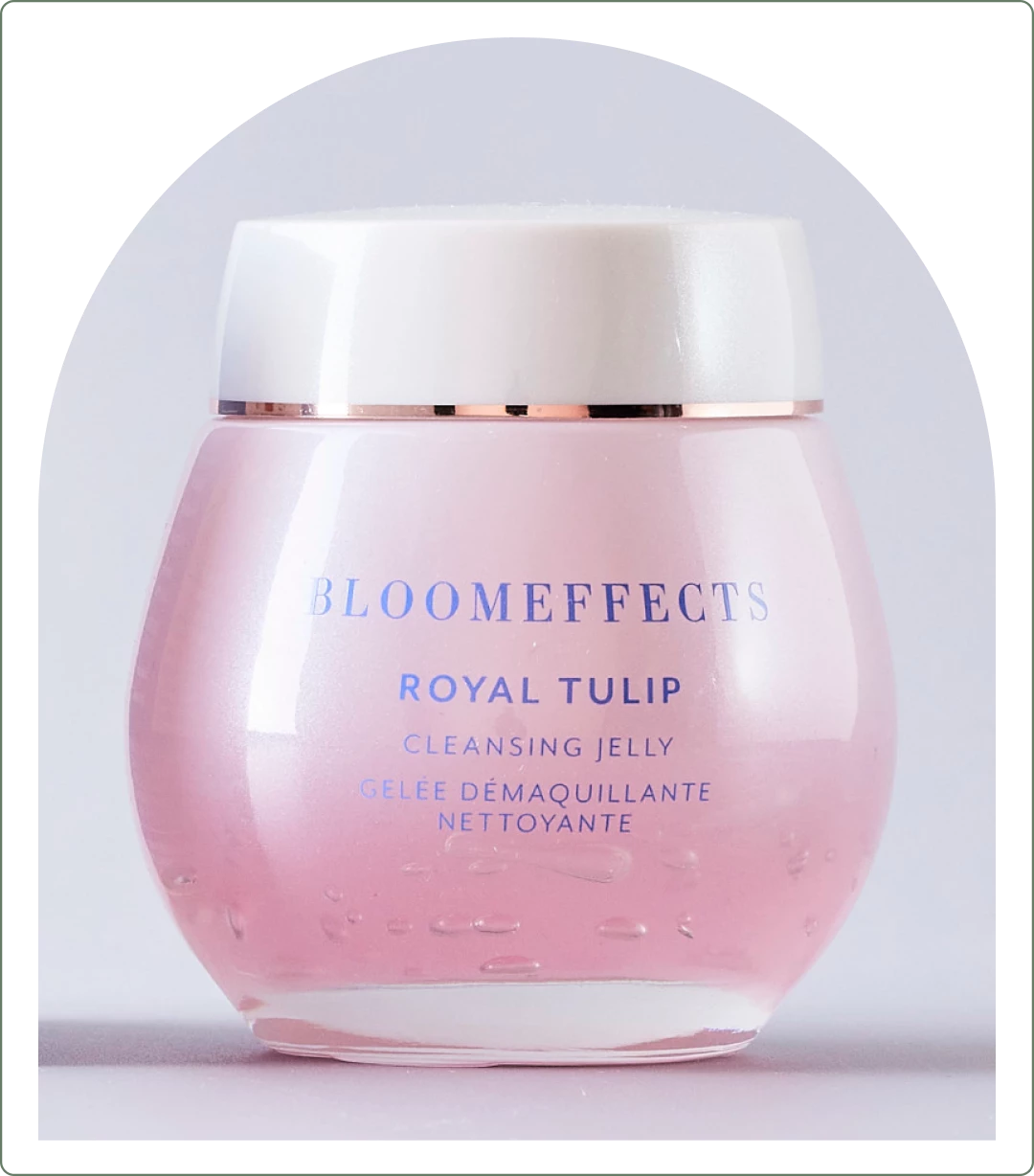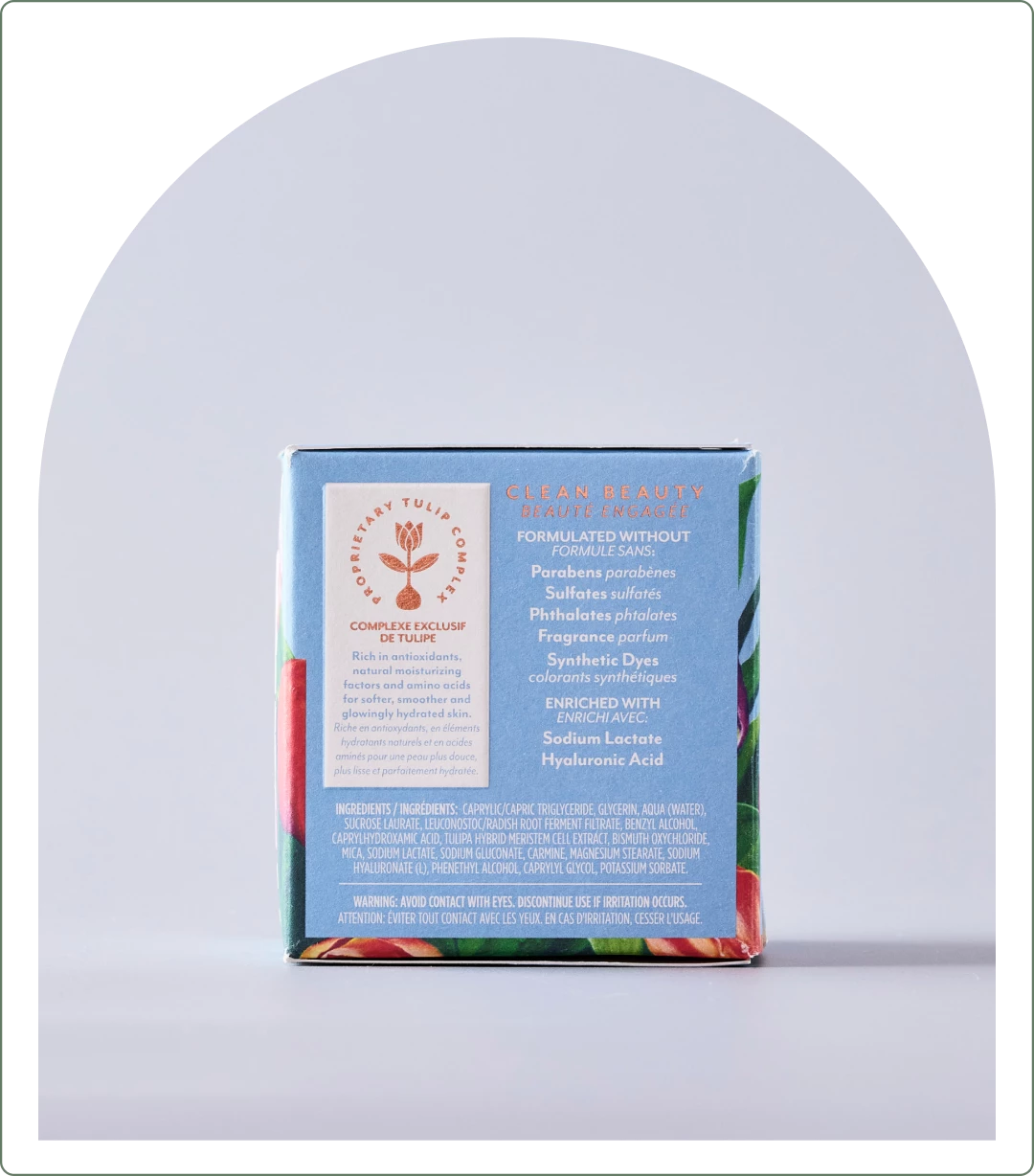 Royal Tulip Cleansing Jelly 80ml
$58.00
The Bloom Effects Royal Tulip Cleansing Jelly is an effective solution for dissolving oil and makeup without stripping your skin.
The cleansing jelly contains a Dutch Proprietary Tulip Complex and a variety of earth-sourced botanicals that work together to provide your skin with hydration as you cleanse.
This product leaves your skin feeling soft and supple, without any tightness.
This product works well if you've got dry, combination, sensitive or acne-prone skin – and if you've got skin concerns such as sensitivity, dryness, pores, or breakouts.