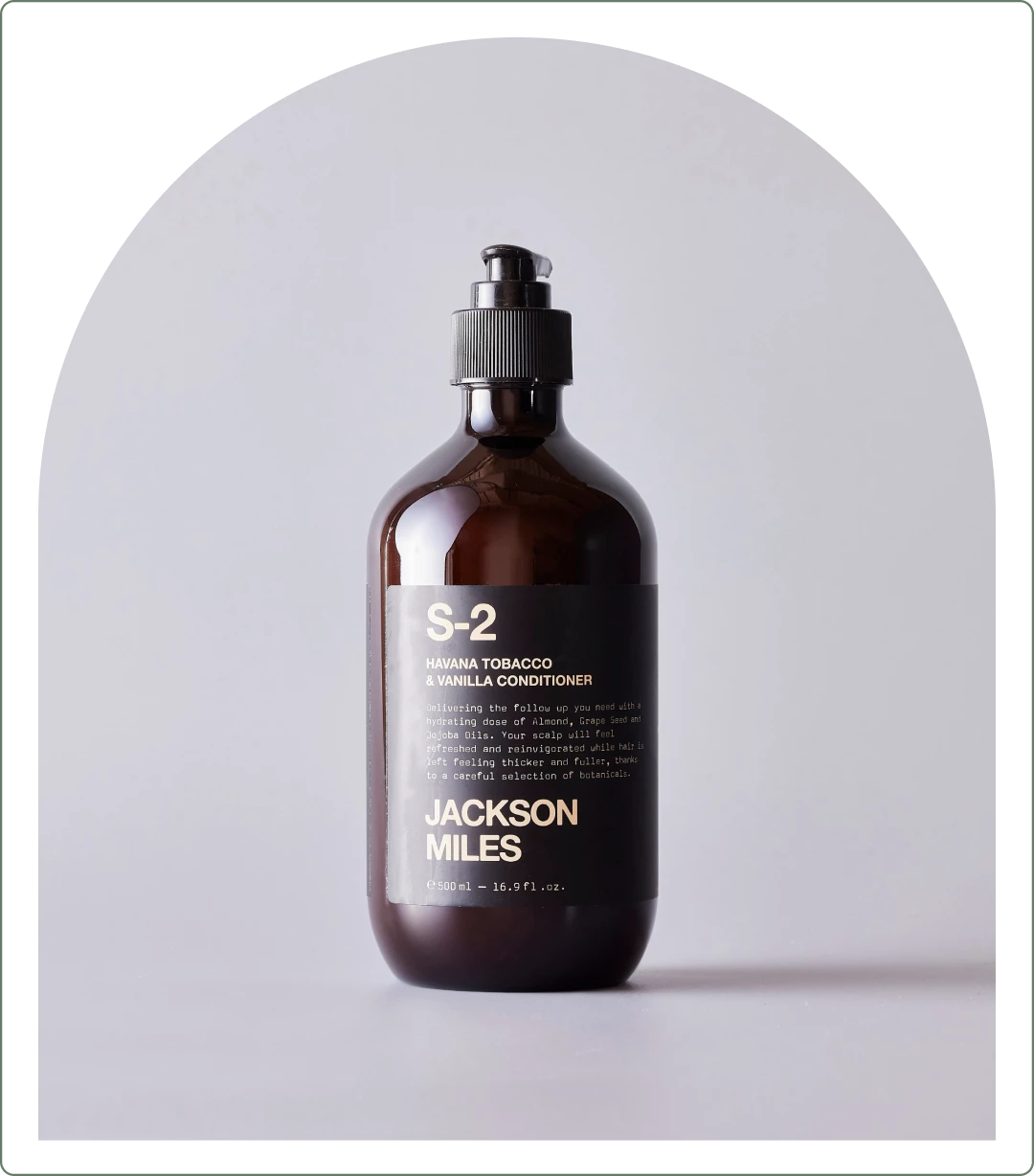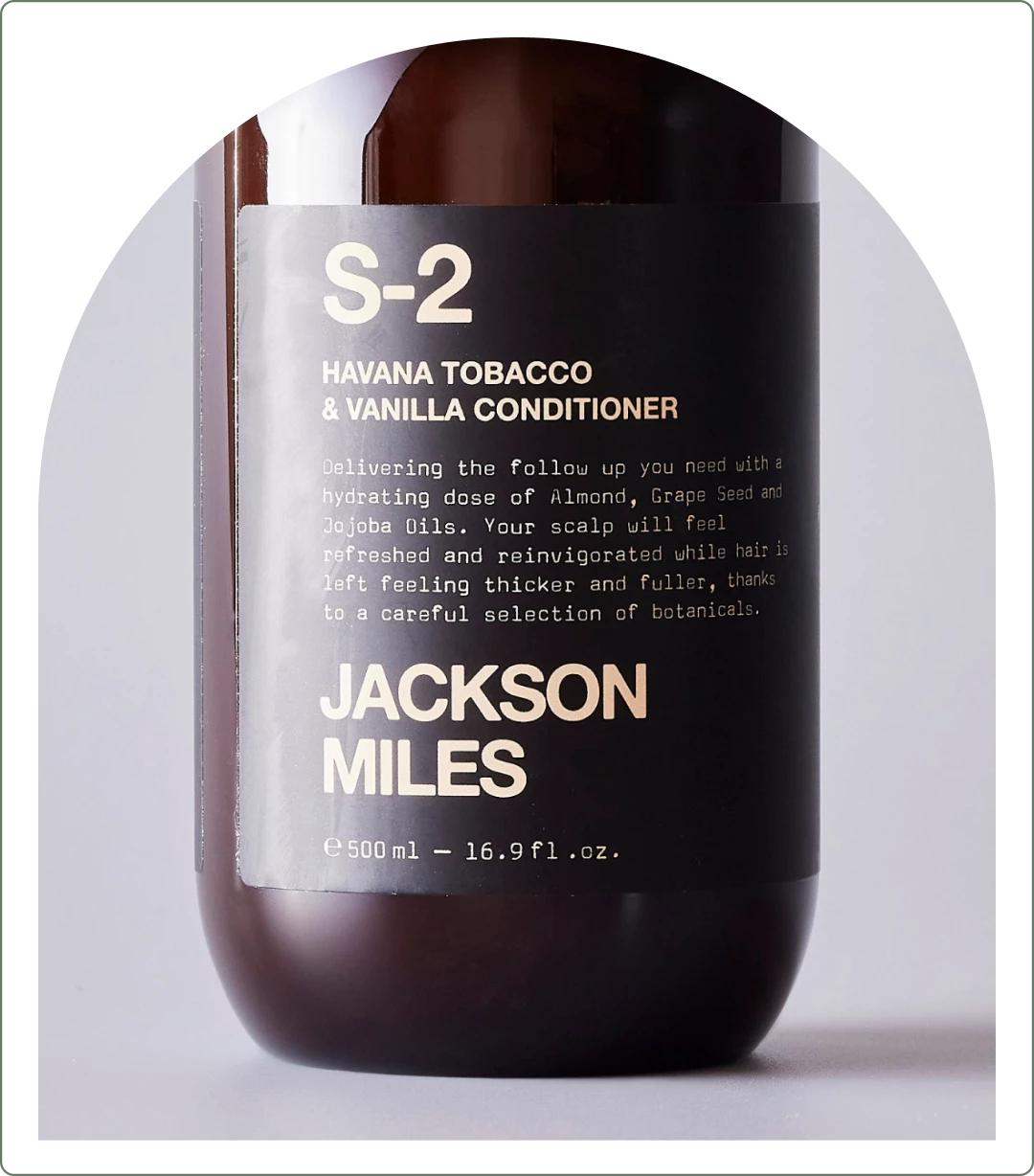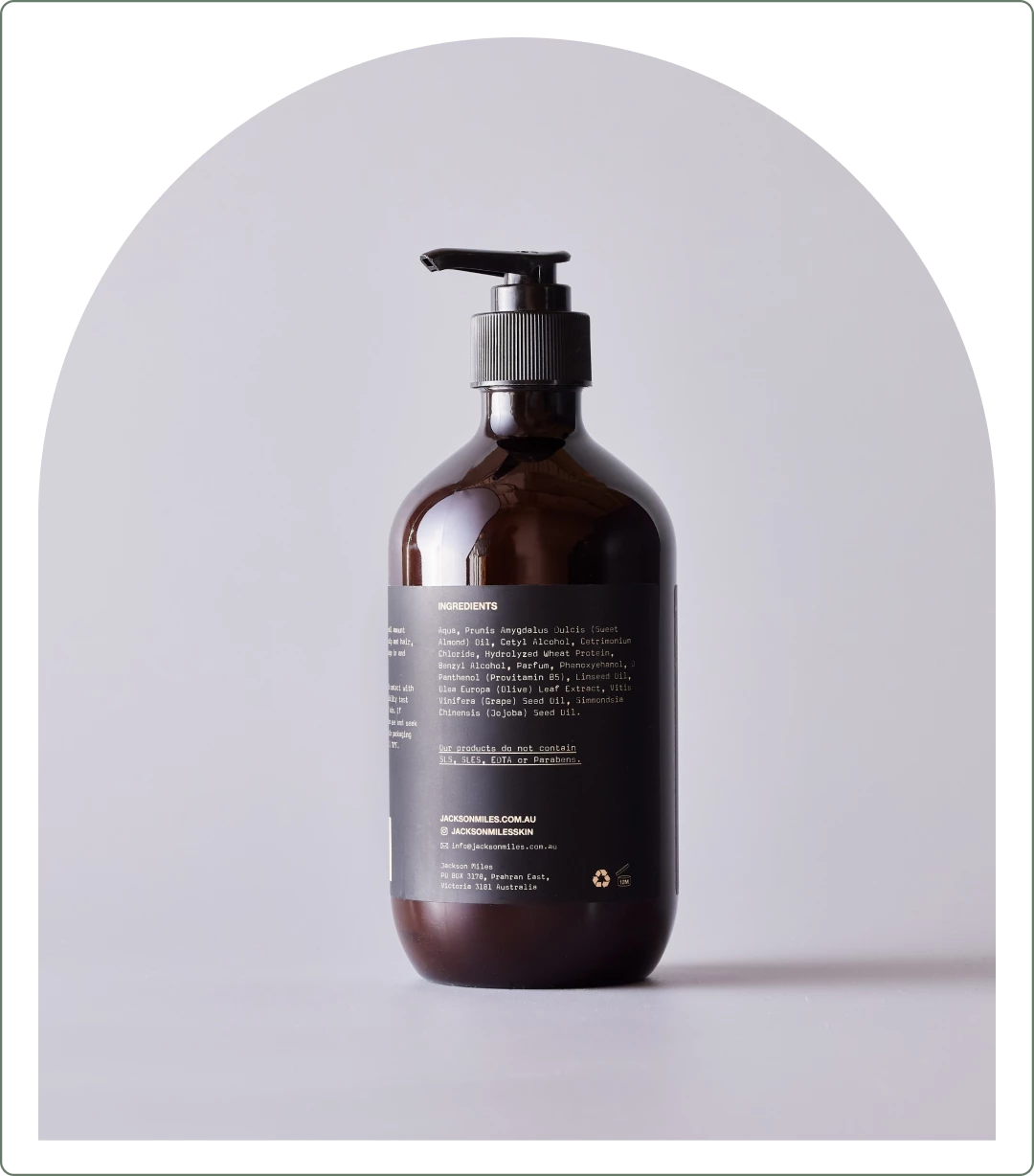 S-2 Tobacco & Vanilla Conditioner
$39.95
Nourish and replenish your hair and scalp with a potent blend of Almond, Grape Seed, and Jojoba Oils that promote hydration and hair growth. Carefully selected botanicals will leave your scalp refreshed and revitalised, while the natural ingredients ensure that this formula is gentle and effective. Experience thicker and healthier hair with our natural haircare products.
Key ingredients
Sweet Almond Oil, Hydrolyzed Wheat Protein, Provitamin B5, Flaxseed Extract, Olive Oil, Grape Seed Oil, Jojoba Oil
Jackson Miles S-2 Tobacco & Vanilla Conditioner is made in Melbourne, Australia.