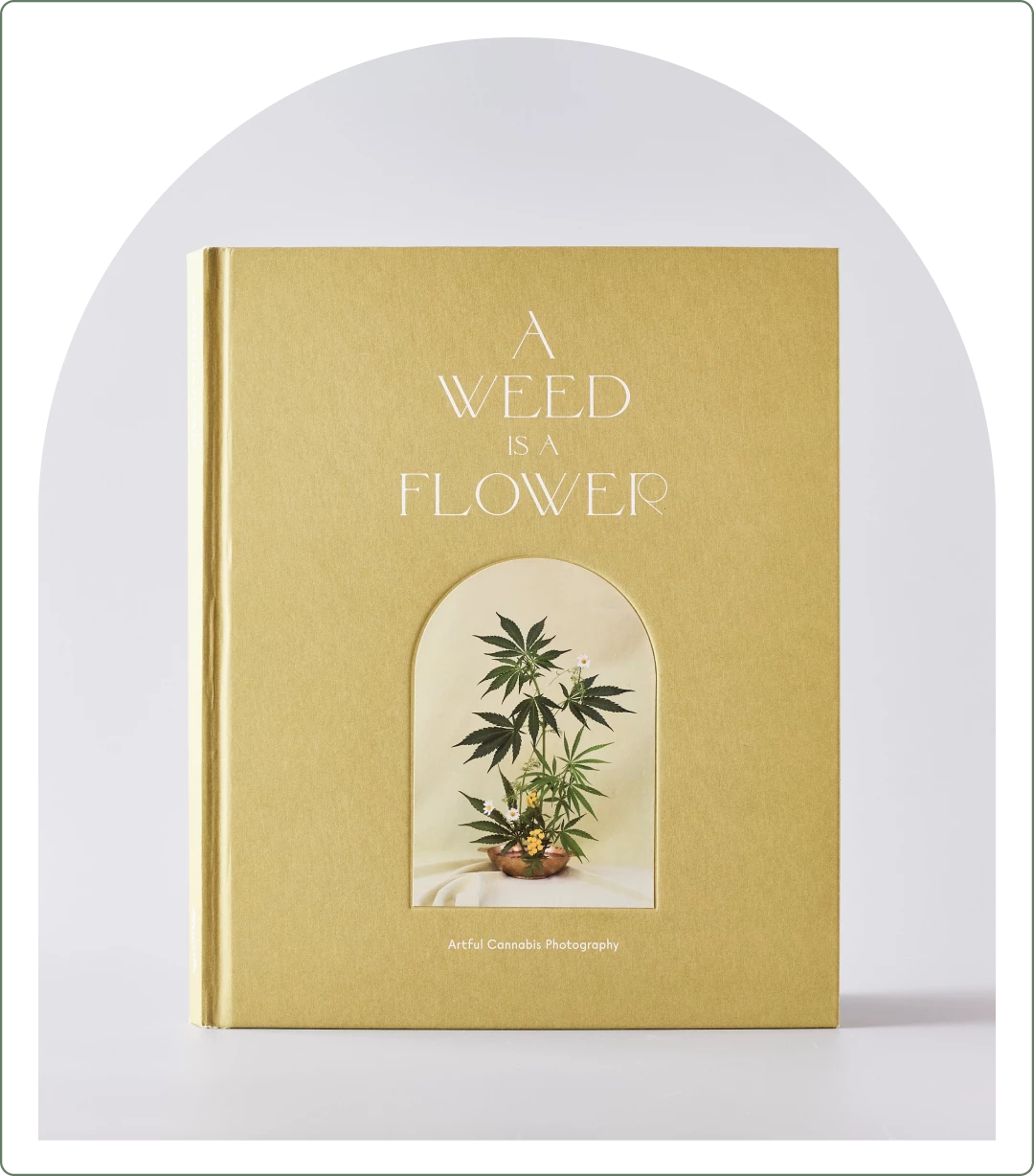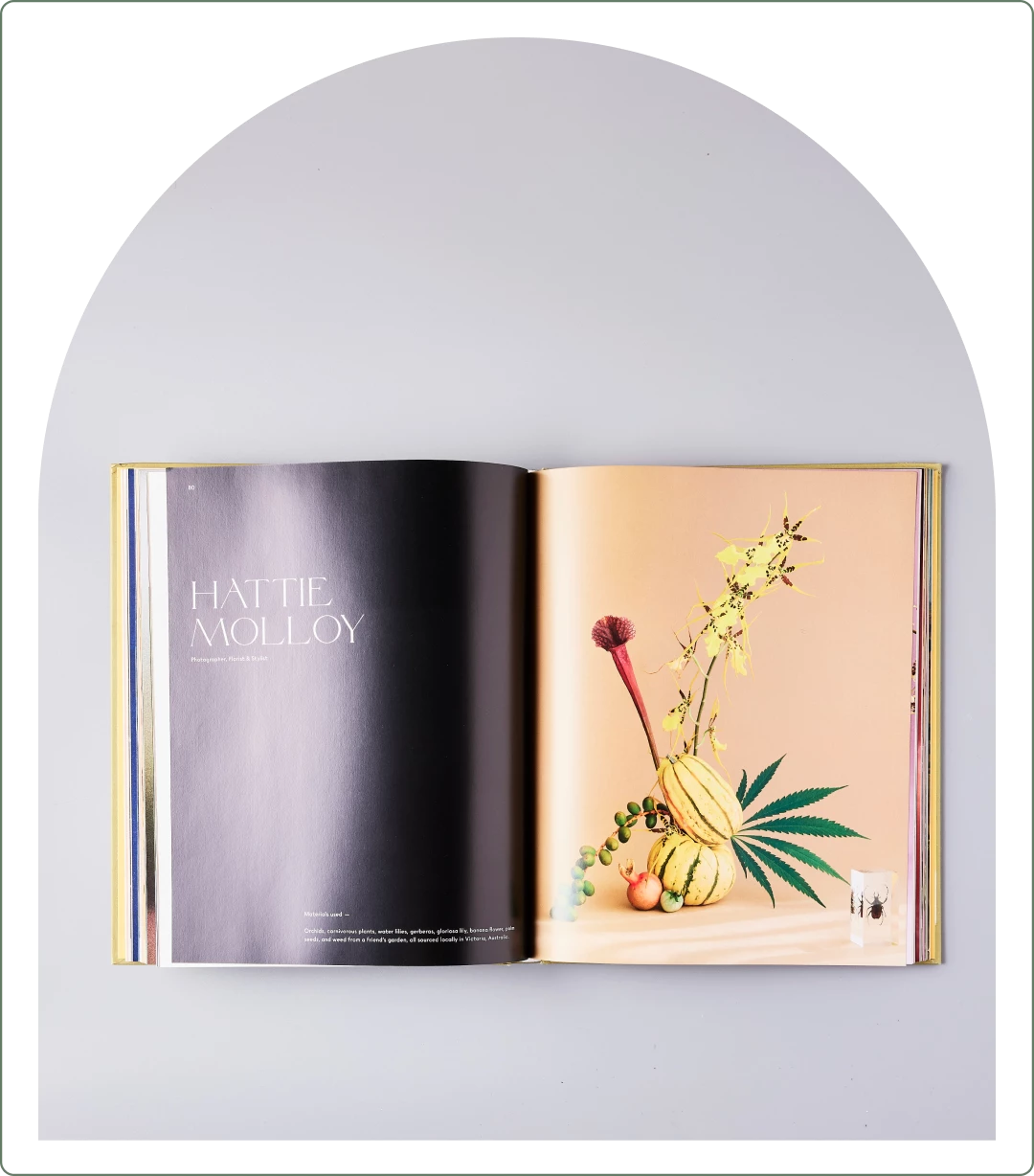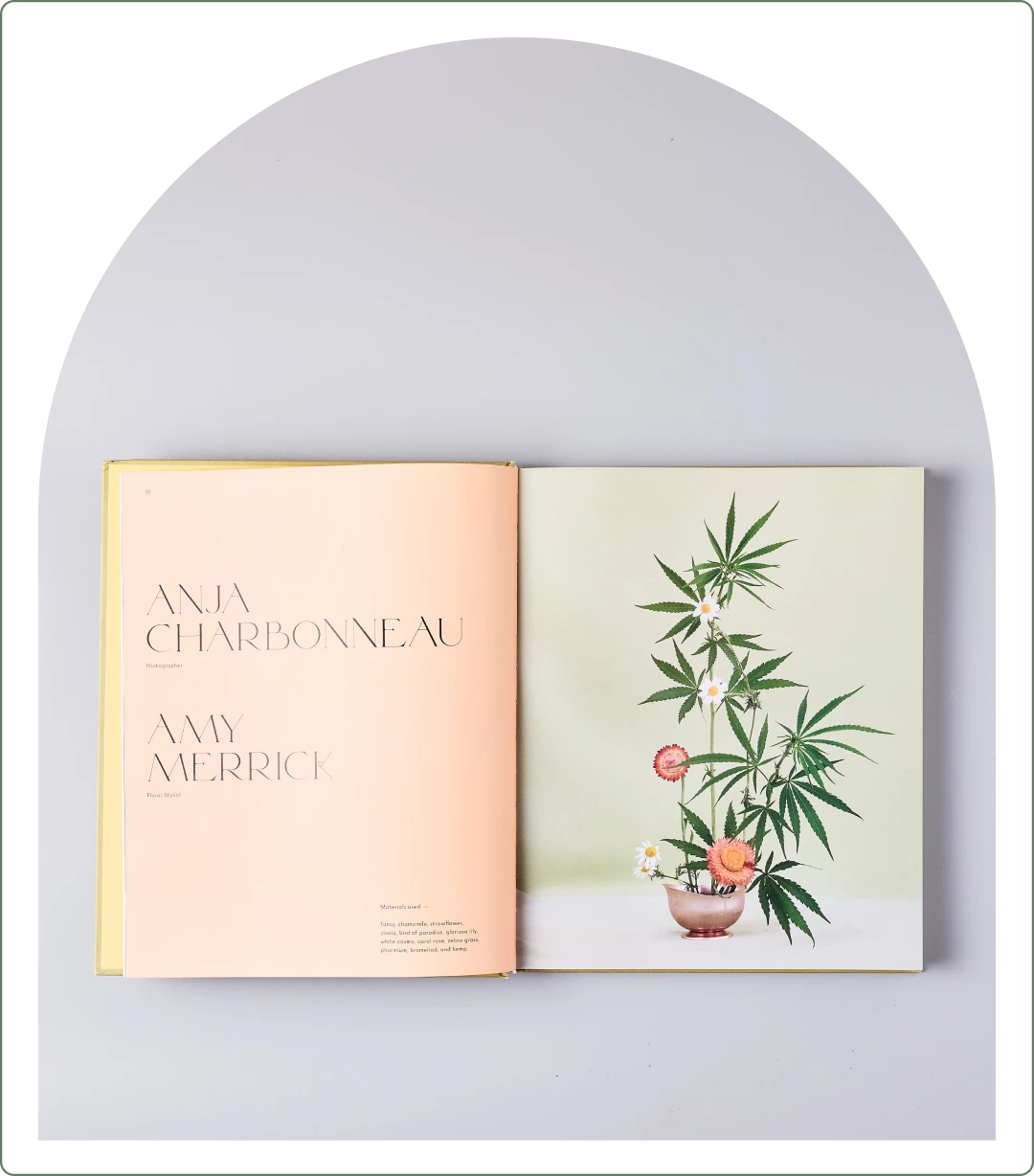 Weed is a Flower
$90.00
A Weed is a Flower; a new 168-page hardcover photo book showcasing the natural beauty of cannabis in magical floral arrangements.
By collecting stunning shots from Broccoli's pages and selecting them from over 25 creative photographers and floral artists worldwide, this remarkable book pays tribute to weed's aesthetic appeal, which enthusiasts have always recognised. The captivating images capture the essence of marijuana's charm and versatility, reflecting the various reasons we adore it, such as its beauty, tranquility, enjoyment, amusement, and ability to transport us.
A Weed is a Flower reinforces the notion that cannabis is a plant, albeit a remarkable one.
These captivating photographs express weed's allure and multiplicity, speaking to all the reasons we love it: beauty, peace, pleasure, play, and escapism. A Weed is a Flower reminds us that cannabis is just a plant—but what a special plant it is.
The title of Broccoli's latest book A Weed is a Flower is taken from a 1911 quote by poet Ella Wheeler Wilcox: "A weed is but an unloved flower."
Hardcover format dimensions: 22.35cm x 27.43 cm (8.8″ x 10.8″)
Pages: 168
Weight: 0.9kg