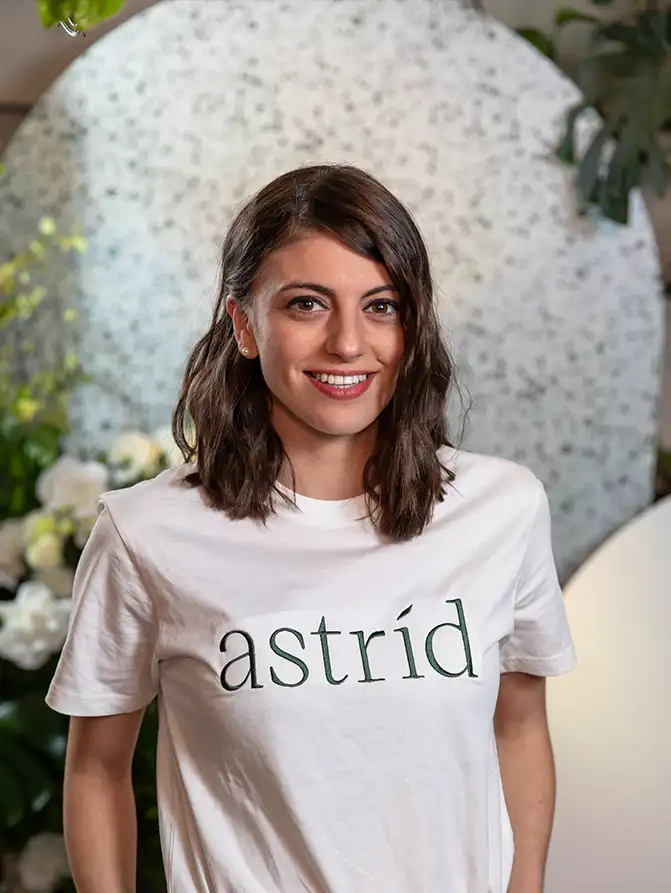 Gabriella Fuscaldo
Gabriella believes in the importance of providing a safe and empathetic patient experience to facilitate optimal patient care. As such, her primary focus as Patient Care Lead is to support the patient's journey.
Gabriella has been working in medical administration for 9 years. She is excited about the growing acceptance and use of plant based therapies for the treatment of chronic medical conditions and believes in the future of the field.
Outside of work you will catch Gaby in the kitchen cooking up a gourmet storm, or spending time with her family and her Labrador pup George.