DATE
Saturday 1st October 2022
LOCATION
Sophia at the Prahran Arcade
282 Chapel St, Prahran 3181
TIME
6pm – 7pm : Guided CBD meditation
(VIP Entry $150)
7pm – 11pm : Astrid Assembly
(General Entry $120)
Limited spots available
We are proud to present the first edition of Astrid Assembly – an educational forum that connects our community of plant-loving patients with leaders at the forefront of Australia's emerging cannabis industry.
Join us for a night of guided CBD meditation and inspiring talks.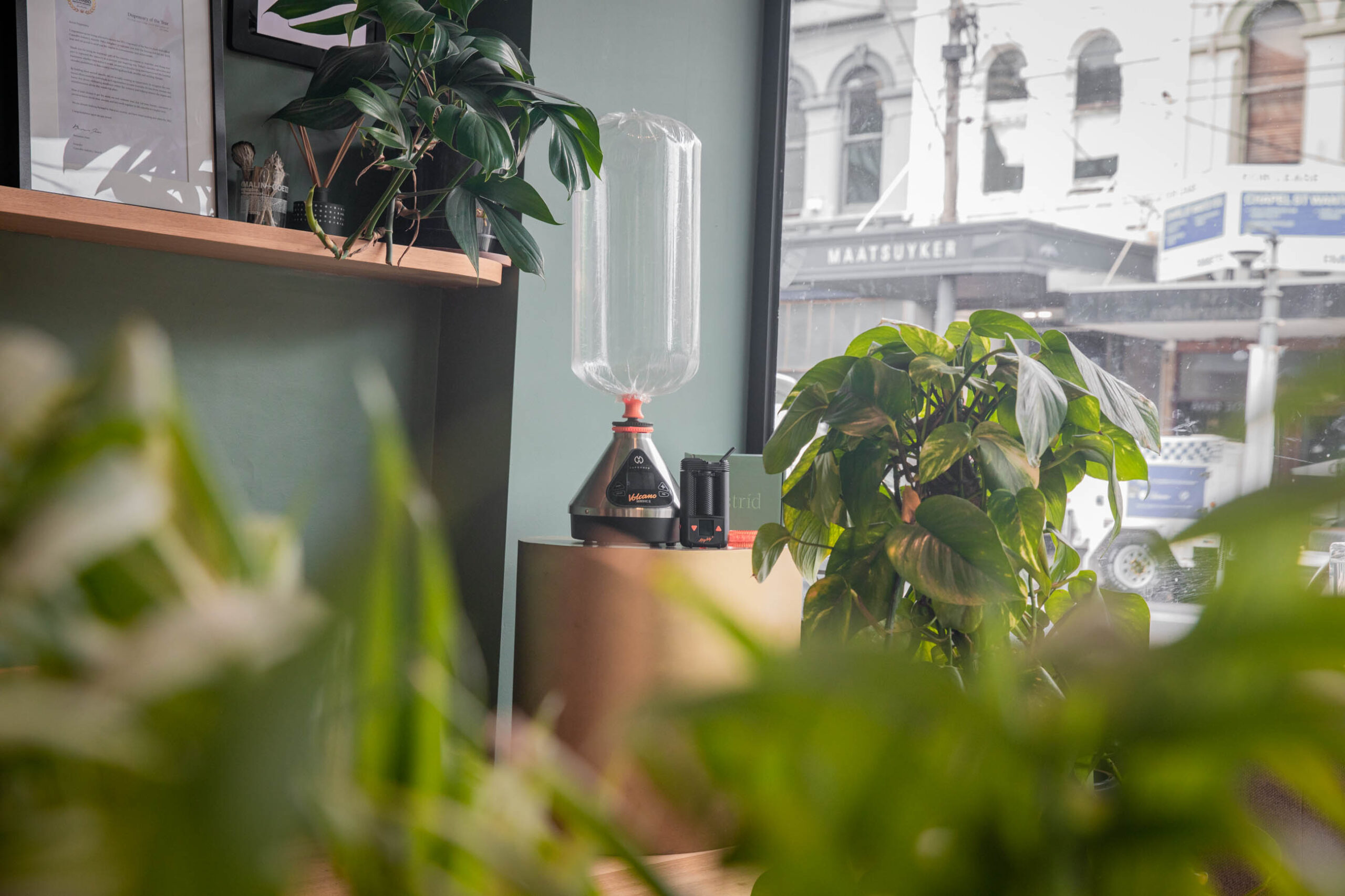 What to expect?
We have built an amazing community of loving, supportive and passionate patients at Astrid – and we want to celebrate you. Many of our Astrid community have asked us to create a safe space to meet, learn and hang out with each other – this event is the perfect opportunity for that!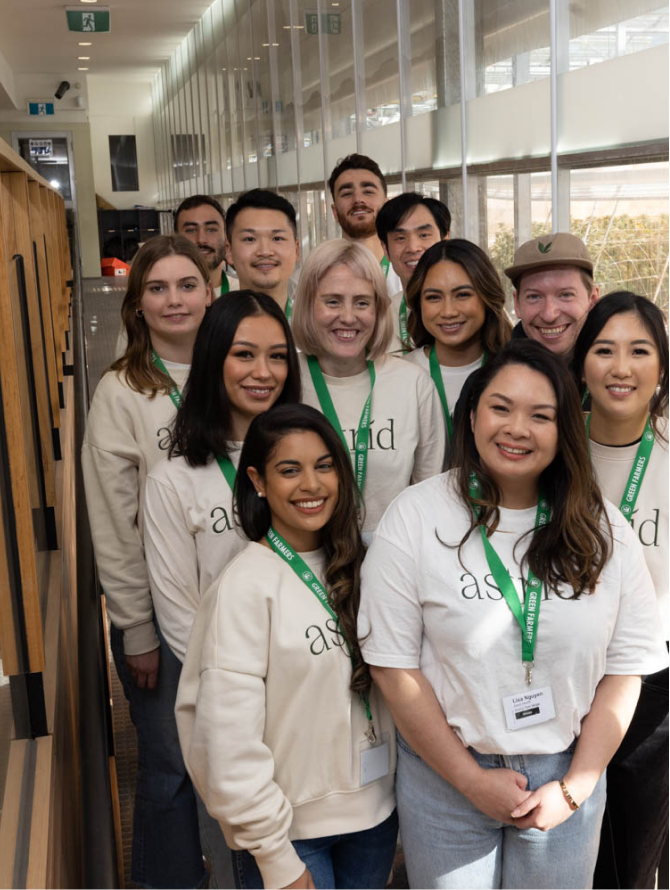 What's on the agenda?
Invigorating 30 minute CBD meditation session
For the first time in Australia, Astrid are launching a guided CBD meditation session. If you're an Astrid patient, you can bring your own prescribed CBD oils, and we will walk you through a 30 minute sensory experience.
In conversation with…
Fiona Patten, Dr Karen Hitchcock, Bee Mohamed – Drive Change
Dr Jim Connell and Nurse Cam Rosin – Ask Us Anything Panel
Ioanna Skiadas and Warren Brown – Astrid Patient Stories