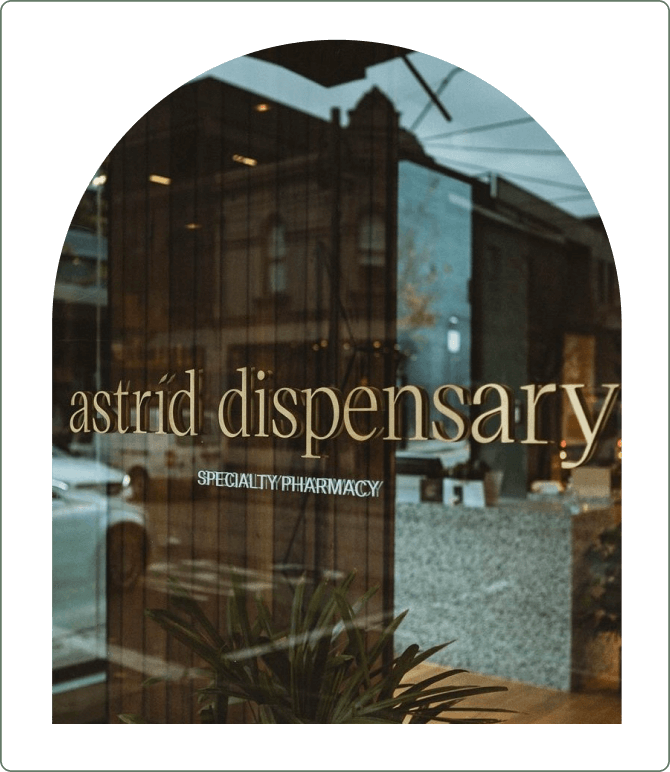 Independent
Being independent to clinics, distributors and suppliers is one of Astrid's core values. Astrid stocks all plant medicine brands that are legally available in Australia via prescription. We are completely product agnostic as we believe the medication decision should be determined between doctor and patient. This means our team of pharmacists will ensure a smooth post-prescription journey; focusing on service, education and support.
Brave
Your journey with plant medicine is important to us – and we will advocate for your rights. In an emerging industry where there are many frustrating hurdles; know that you will be backed by Astrid's engaged patient advocacy team.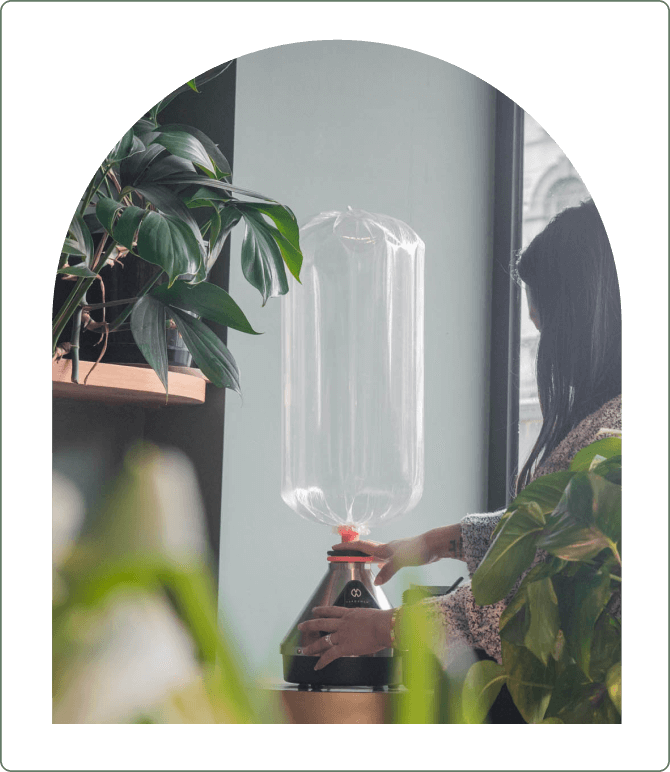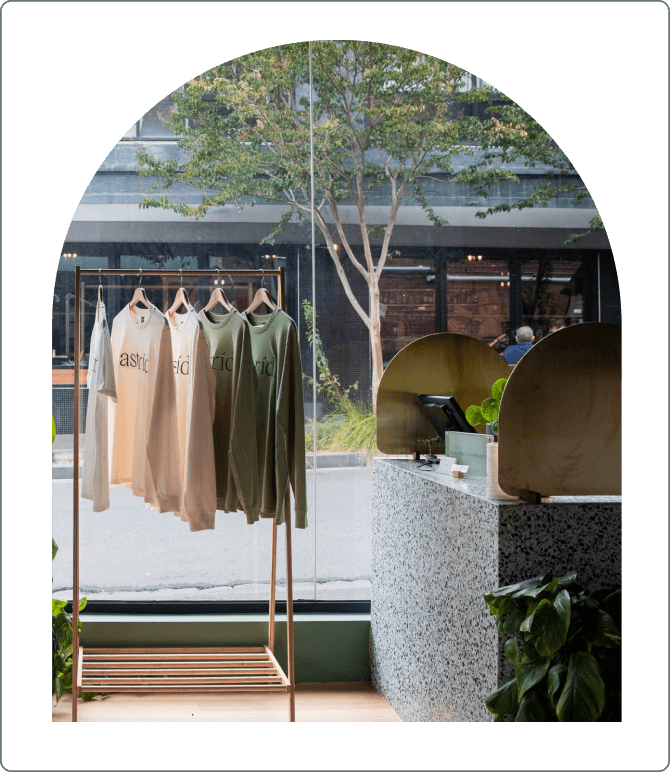 Authentic
At Astrid, we are truly passionate about plant-based medicines. It (literally) is everything that we do here. We love having honest conversations with our patients about everything green and in between, in our safe and open space.
Considered
We are considered in our approach, as we believe every patient is unique with differing endocannabinoid systems. We make time to better understand your health needs, and we are committed to delivering the best outcomes.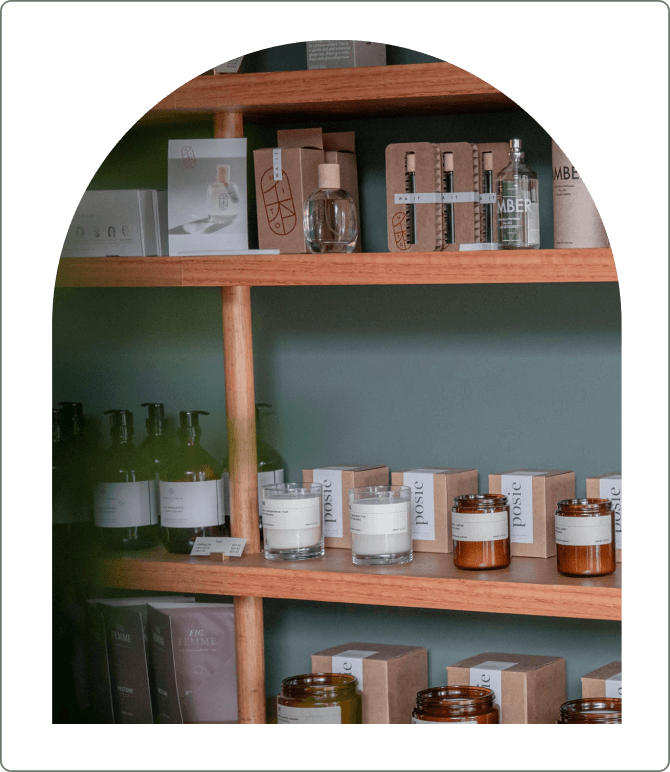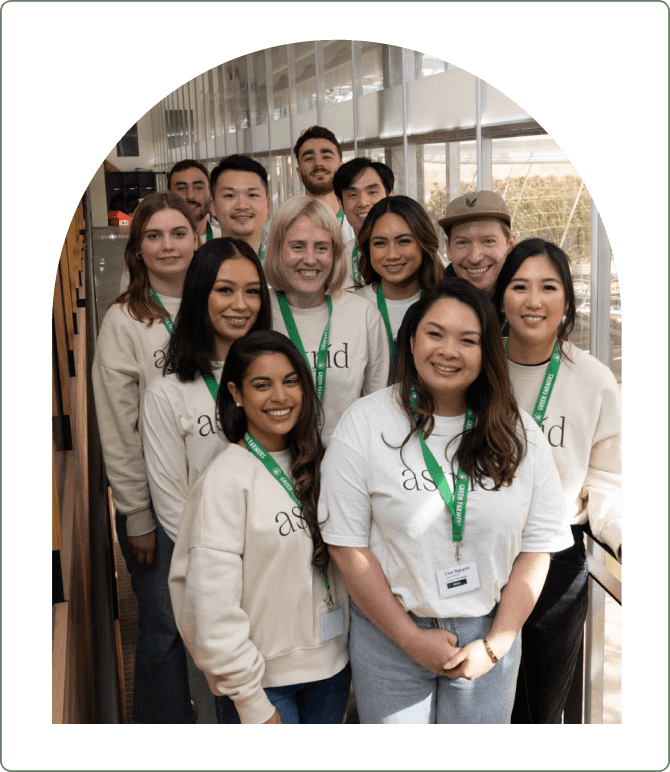 Empowering
We love empowering our patients to achieve their full potential. At Astrid, we want to honestly and authentically put the plant power back to you!