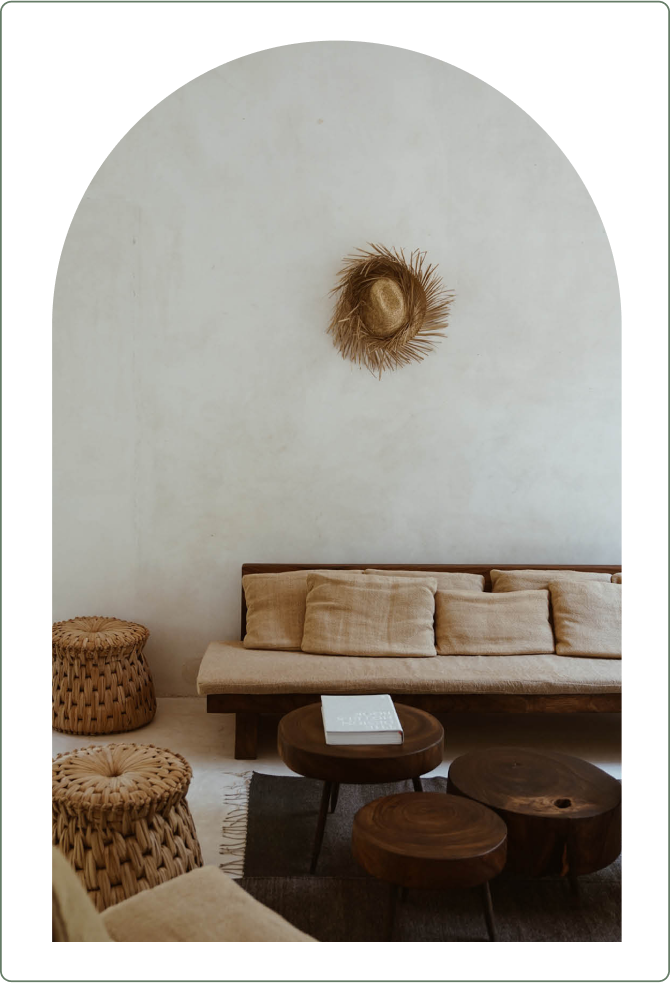 Bear
BEAR is a modern Australian lifestyle brand that puts sustainability and integrity at the forefront. Clean and non-toxic, BEAR products are designed to be both high-performing and multi-functional at once. Our favourites include the Essential Daily Face Oil and Essential Daily Face Mist.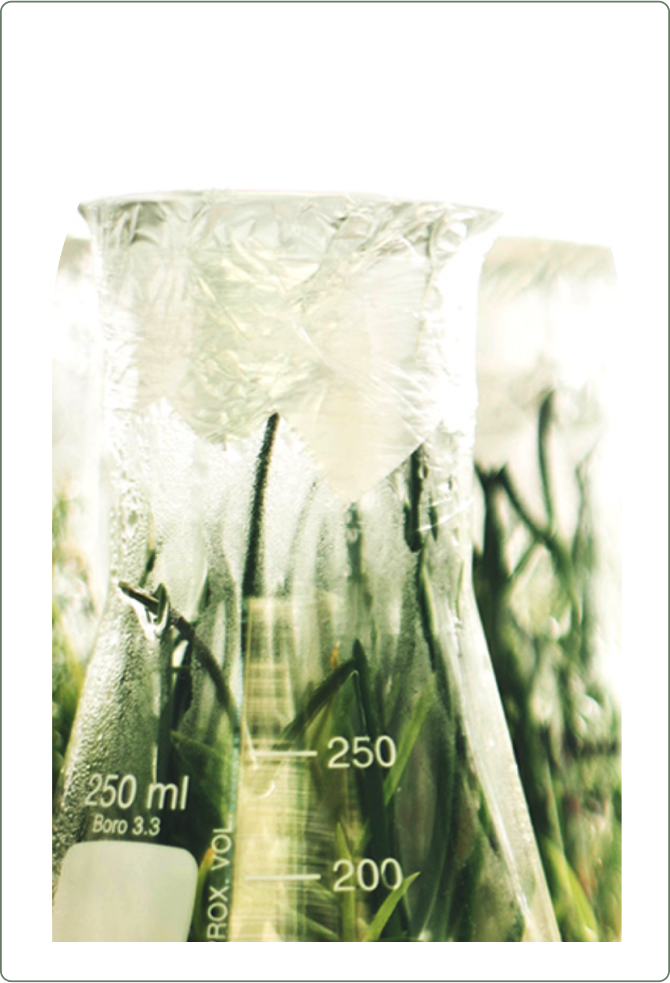 Clinical Extracts
Developed by an expert team of biochemists, Clinical Extracts offers a world-first combination of terpenes, amino acids and herbal extracts. Using cutting-edge technology, Clinical Extracts is pioneering a brand new era of herbal treatment for ailments and general well-being. These terpene formulations represent the very best in clinical-grade supplementary foods.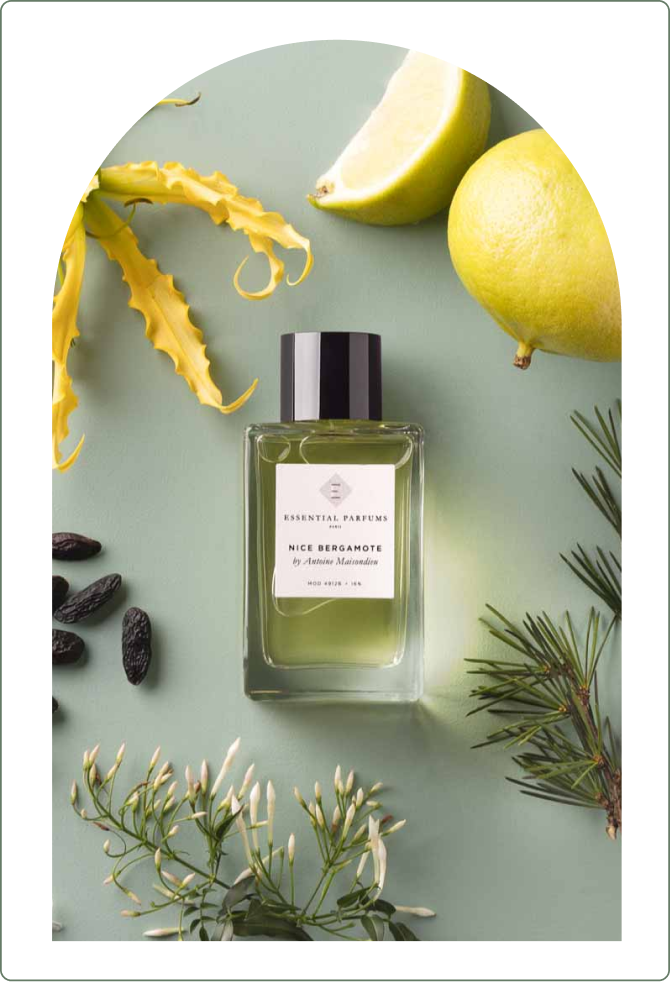 Essential Parfums
Essential Parfums was founded in Paris, with the intention to create haute perfumery using the finest sustainable ingredients whenever possible. With more than 25 years of experience in the fragrance industry, the rebellious spirit of Essential Parfums is evident in the signature touches: natural concoctions, transformed into olfactory masterpieces – and wrapped in eco-friendly packaging.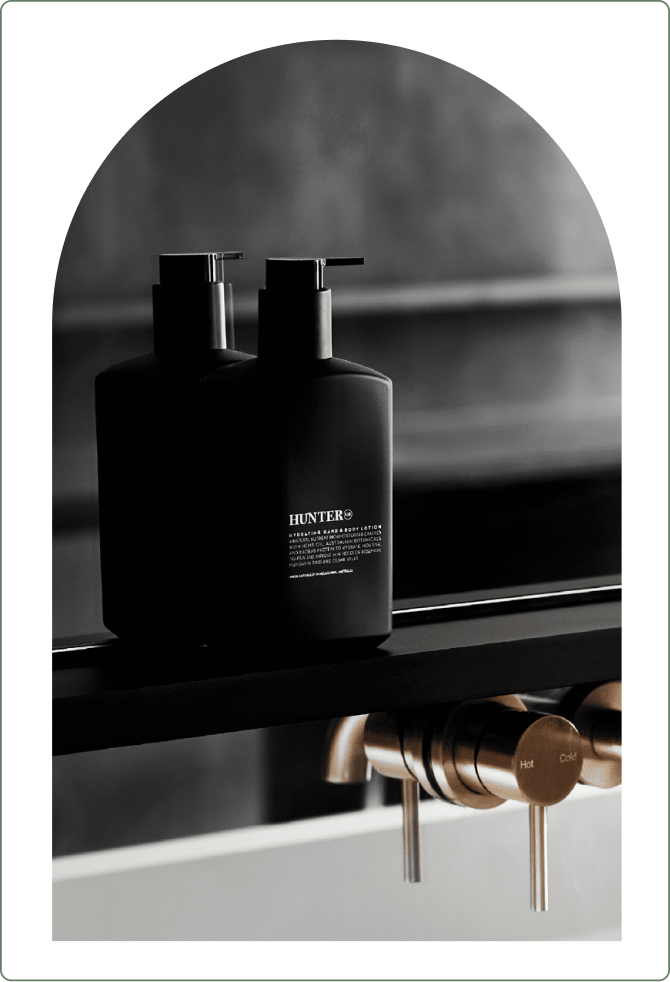 Hunter Lab
Hunter Lab combines high-performing organic ingredients with sleek packaging to deliver products that preserve the integrity of the skin barrier function. With a range of hair and skincare products, Hunter Lab utilises natural minerals like Tasman pepper leaf, violet leaf extract, passionfruit seed oil, activated charcoal and avocado oil to aid in the calming, healing and cleansing of the skin.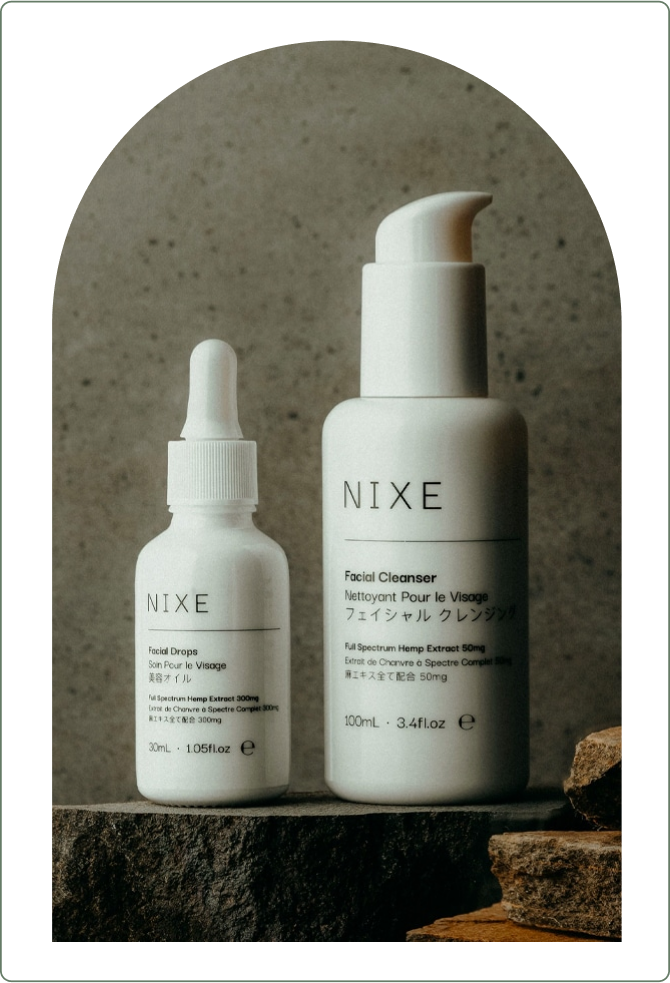 Nixe
Leading Australia's new wave of holistic skincare, NIXE transcends tradition by formulating products with broad spectrum hemp (Cannabis Sativa) extract. Cannabinoid infused skincare has been shown to deliver powerful results when applied topically, due to the anti-inflammatory and antioxidant properties of the hero ingredient. Considered in its approach to clean beauty, NIXE uses hemp that is ethically sourced from the idyllic New South Wales hinterland.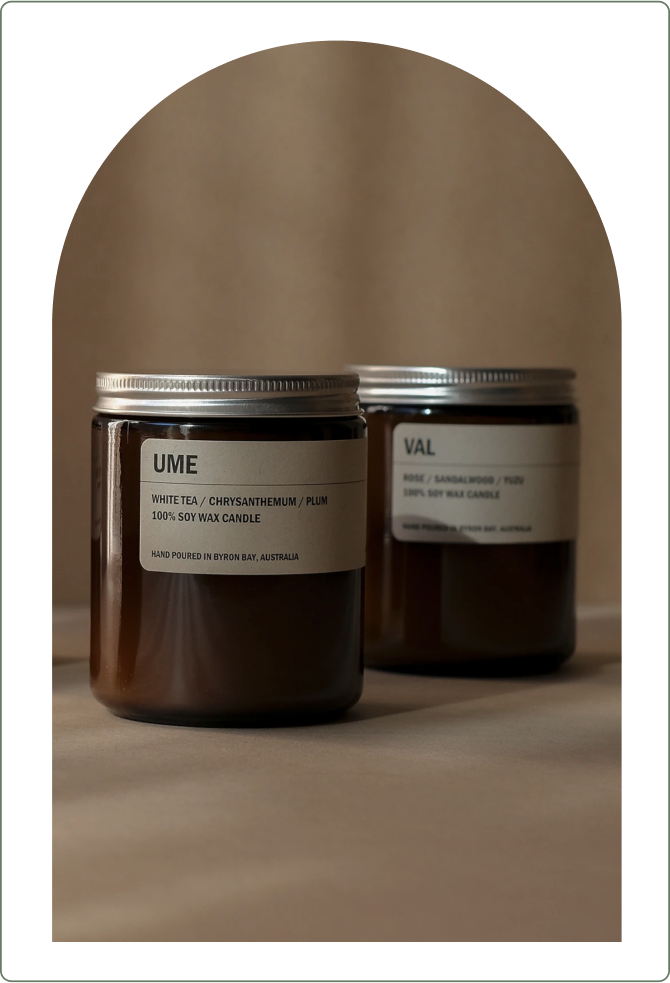 Posie
Designed and hand-poured in Byron Bay using 100% soy wax, Posie's scent library is diverse – informed by memory, travel and feelings of a moment in time. Carefully selected notes like cedarwood, lemon myrtle and violet leaf invite warmth and comfort into any room. Posie embraces a minimalist design philosophy, using ethically sourced materials that are made to last.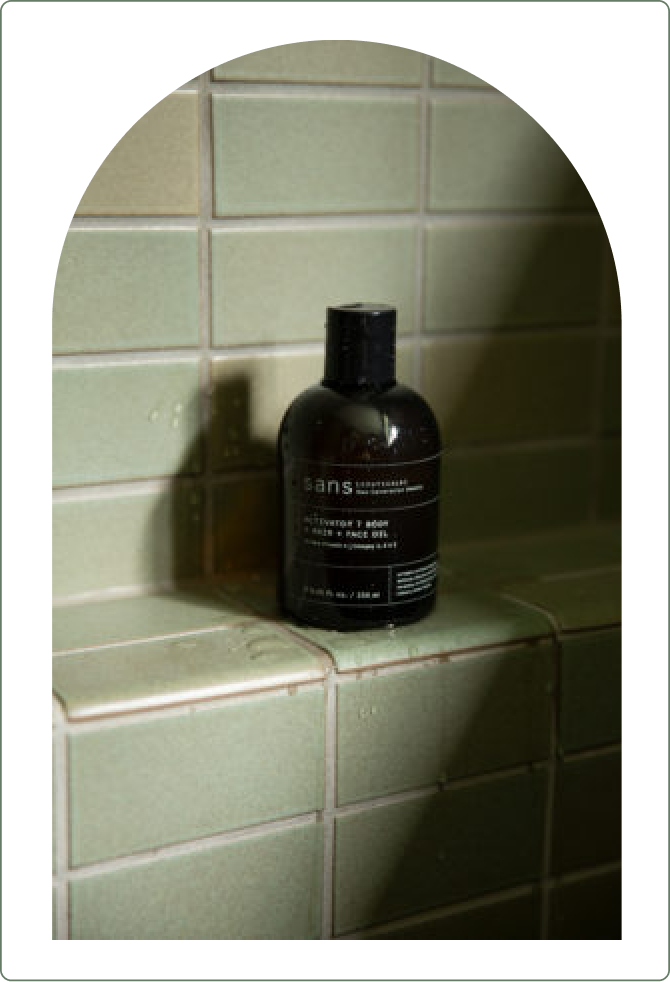 Sans (ceuticals)
Developed by beauty industry expert, Lucy Vincent, the Sans [ceuticals] collection is your new go-to for effective and multi-functional hair and body products. With the aim to simplify daily beauty routines, Sans is pure, clean and free of unnecessary or harmful ingredients.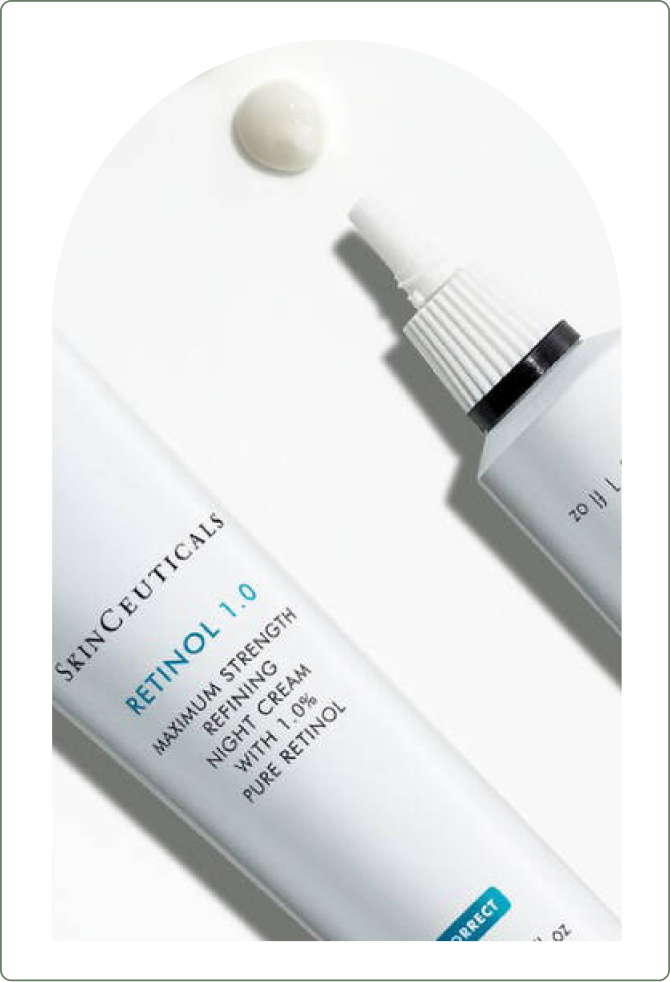 SkinCeuticals
Since 1997, SkinCeuticals has established itself as a cutting-edge leader of clinically-driven skincare. With concentrated formulas, backed by decades of scientific research, SkinCeuticals is the only brand to formulate antioxidants to a gold standard of potency. Best-selling products include the inimitable C E Ferulic Vitamin C serum, broad-spectrum sunscreens and pure retinol night creams.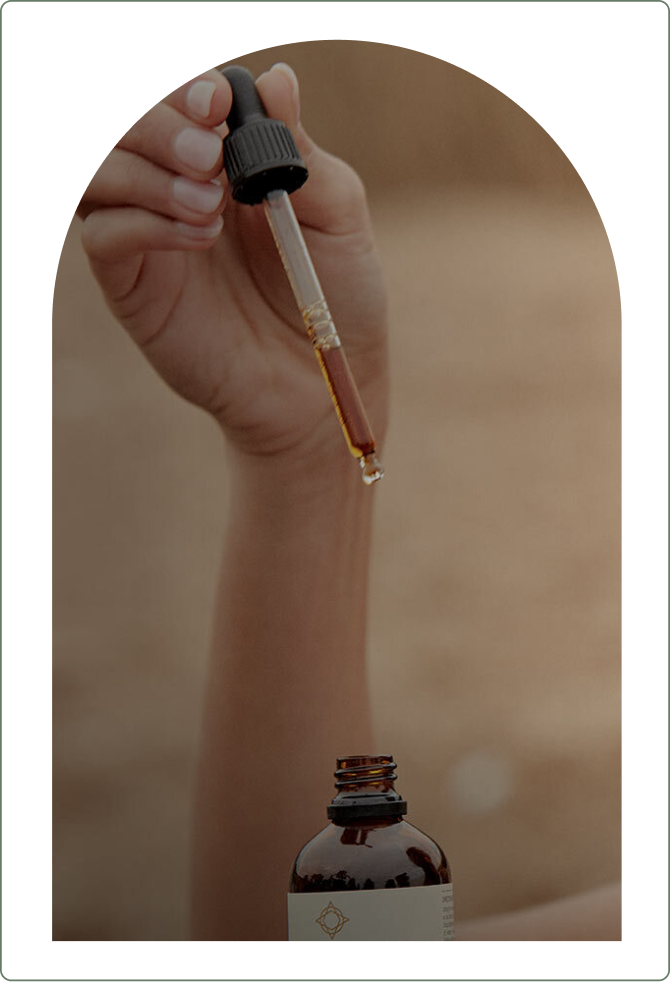 Wanderlust
Wanderlust combines organic and plant-derived ingredients to produce a wide range of herbal supplements to support your personal wellness. From liquid herbal extracts to consciously created plant-active capsules, Wanderlust's plant-powered formulas are designed to make a difference.