How do I refill my Repeat Scripts?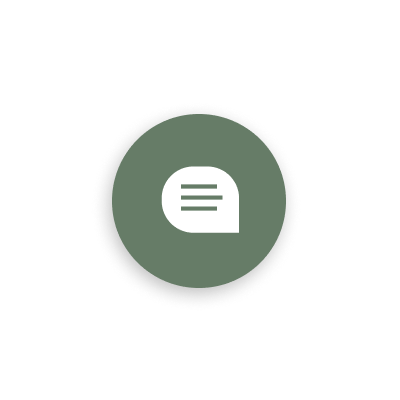 Text us!
You can text us your order via our chat box at the bottom right corner of our website.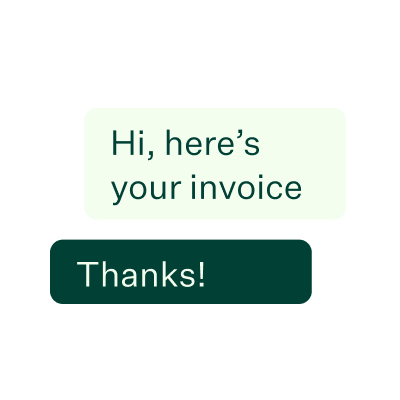 Payment confirmation
Once your order has been confirmed, our pharmacists will send your invoice to you via SMS.
Dispense
Once you have paid for your medications, our pharmacists will dispense these for you.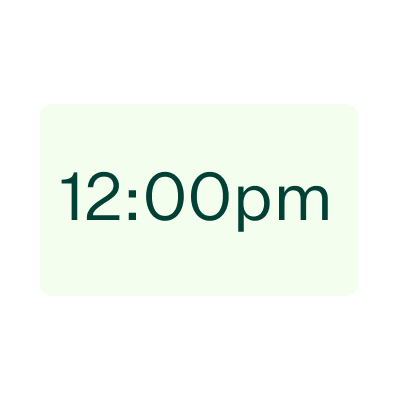 Order Cut Off
Our cut off time for same day dispatch is 12:00pm. Any orders after 12:00pm will be dispatched the following business day.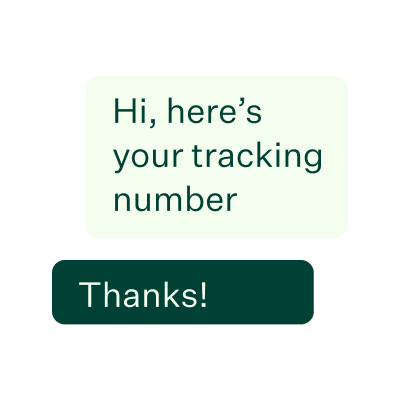 Tracking Number
Once we have dispensed and dispatched your order, we will send you an SMS by 6pm Mon-Fri confirming your order, complete with your unique tracking number.