Astrid is a dispensary that is proud to have an advocacy focus. Within this umbrella, we aim to support our community of patients who are experiencing barriers to access and use of plant based medicine. We're here to listen to your stories to better understand your situation. Led by our Head of Patient Advocacy and Engagement, Bee Mohamed, Astrid aims to empower patients and destigmatize the use of plant based medicines.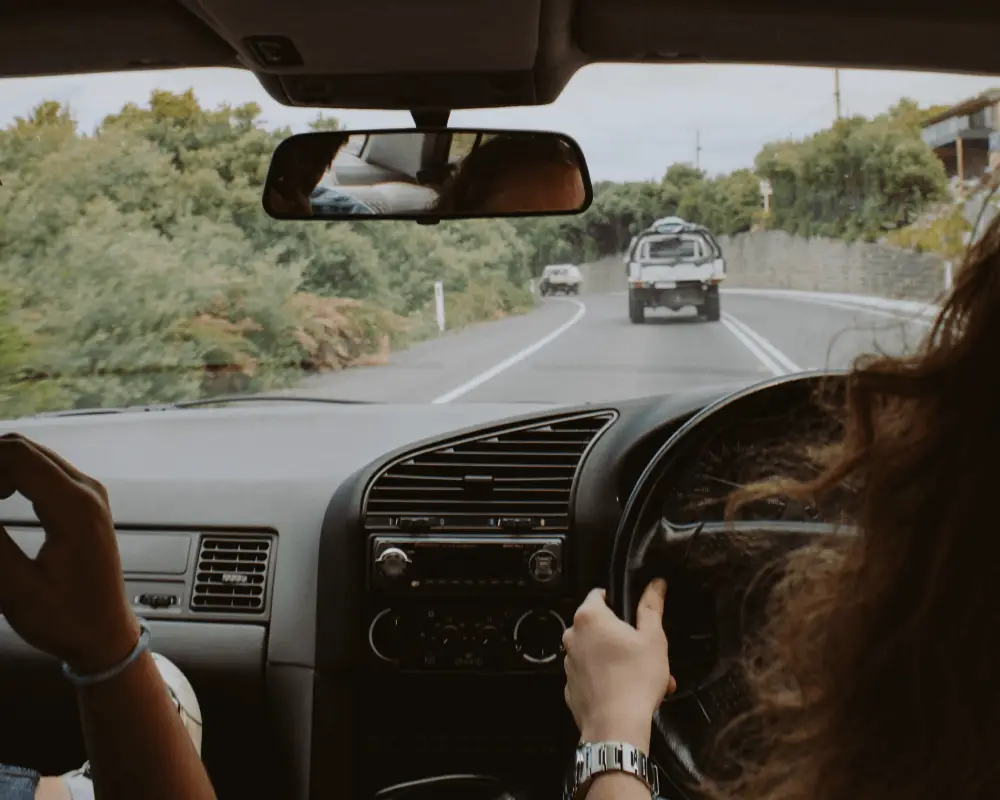 DRUG DRIVING REFORM

Drug driving laws across Australia continue to discriminate against patients who are legally prescribed plant based medicines. Current roadside drug testing strikes fear and distress into many patients who benefit from this treatment.

Astrid provides individual advocacy to our community of patients who are facing court dates due to roadside drug testing. These laws need to be amended to disarm the link between driving impairment versus the presence of THC in the blood system.

Bee is currently the Campaign Coordinator for Drive Change, a national awareness campaign advocating drug driving law reform that is fair, equal and improves public health.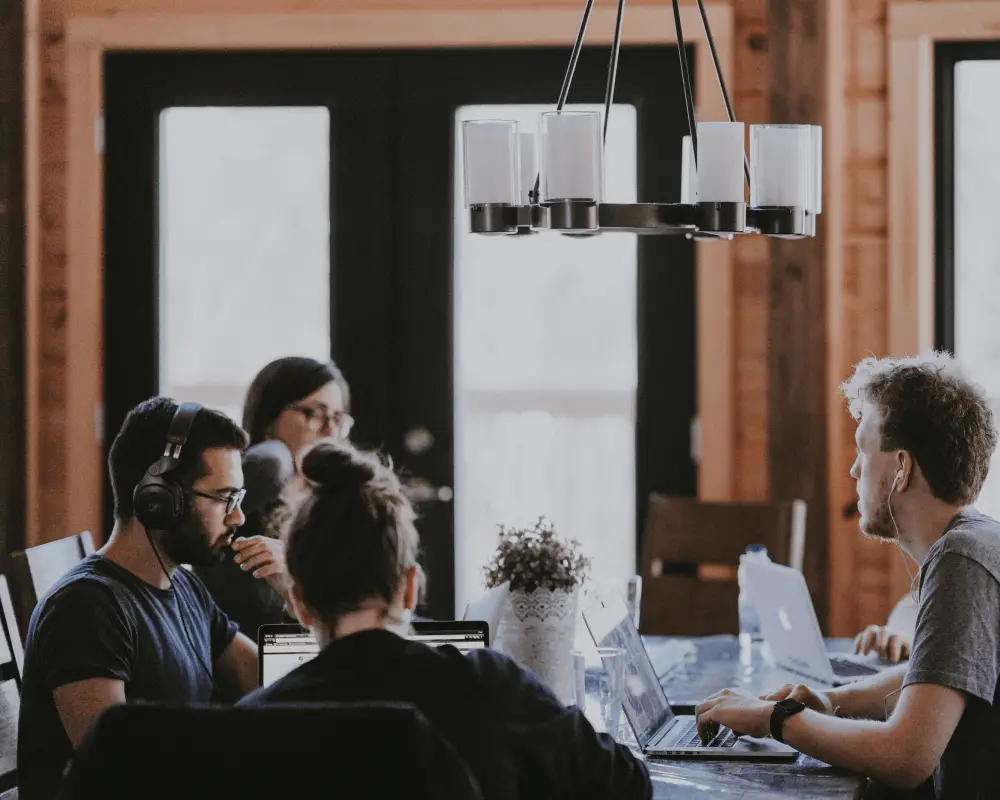 WORKERS COMPENSATION

At Astrid, we are seeking more workers compensation claims for payment of plant based medicines as a medical treatment. However, patients continue to be discriminated against, as workers compensation insurers do not consider plant based medicine as a valid form of treatment.

Astrid provides support to patients by advocating their right to compensation. It is important to recognise and consider what the treatment is capable of achieving and why it is being prescribed or recommended, just like any other medication for which compensation is claimed.