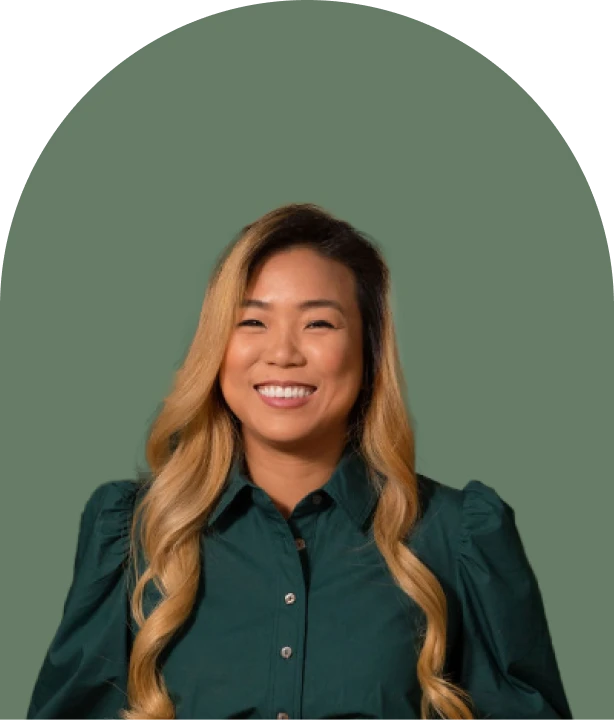 Dr Shu Ng
MBBS, MPH, FASLM fellowship candidate
Dr Shu Ng (affectionately known as Dr Shu) graduated from Monash University in Melbourne, Australia in 2010 and has over 10 years of postgraduate medical experience in medical and surgical specialties. She undertook an 18-month Radiation Oncology research fellowship at Memorial Sloan Kettering Cancer Center in New York, USA, whilst completing her Master of Public Health (MPH) with University of Sydney. After her return to Melbourne, she spent three years in Radiation Oncology specialty training at Alfred Health and Peter MacCallum Cancer Centre, managing patients with cancers of the breast, prostate, bowel, pancreas, lung, brain, etc.
Dr Shu approaches her patients with kindness, compassion and holistic care. She is very passionate about helping patients undergoing cancer treatment or experiencing cancer-related symptoms, as well as managing symptoms in palliative care. She also has broad interests within medicinal cannabis including managing chronic pain, mental health, women's health, neurodegenerative and seizure disorders and autism spectrum disorders.
As one of the early adopters, Dr Shu has practised cannabinoid medicine for over three years. She is an Authorised Prescriber and by 2023 has managed over 2000 patients and their journey with medicinal cannabis. Dr Shu is a member of the Society of Cannabis Clinicians (SSC), and Australian Chapter (SSCAC), and Australian & New Zealand College of Cannabinoid Practitioners (ANZCCP). She is also completing her multidisciplinary Fellowship with the Australasian Society of Lifestyle Medicine (ASLM). Dr Shu has been a keynote speaker at various events and podcasts.