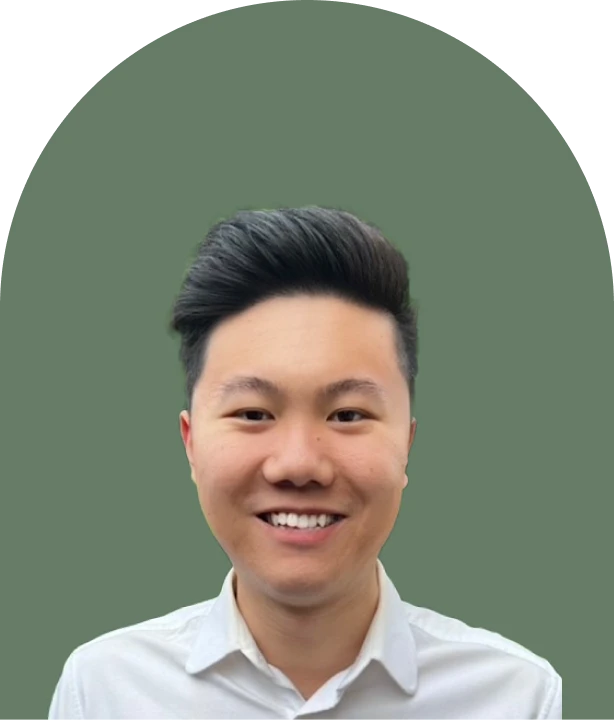 Dr Yang Hu
MBBS
Dr Yang graduated from Monash University in Melbourne, Australia and has spent several years working in the hospital system with experience in various roles including Psychiatry, Emergency Medicine, Paediatrics, and Men's Health. He has recently spent a year helping in the COVID response working in Emergency departments, COVID wards, and respiratory clinics.
Having seen first-hand the impact of chronic illnesses on people's lives and the limits of traditional medicine, Dr Yang then discovered the benefits of cannabis plant to treat refractory symptoms and view it as a solution to the greatest challenges in healthcare. He is now a member of the Australian and New Zealand College of Cannabinoid Practitioners and is an Authorised Prescriber.
Dr Yang believes in a holistic and patient-centred approach, giving patients more autonomy and self-empowerment to be actively involved in their treatment. Dr Yang utilizes the versatility in composition of the Cannabis plant and different delivery methods to formulate individualized treatments for his patients. He is interested in all fields of Cannabis Medicine, particularly chronic pain and mental health.
Outside of medicine Dr Yang enjoys spending time both being in nature with his golden retrievers Charlie and Archie, and also on the couch with his two cats Mocha and Mila.