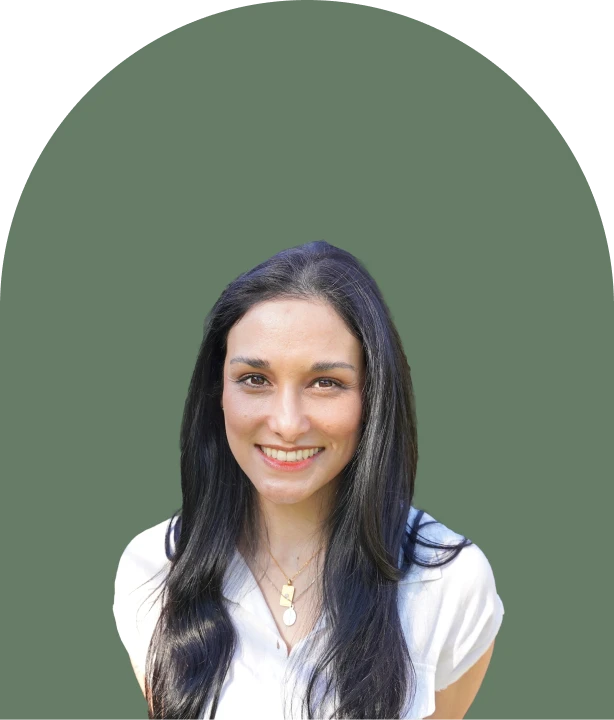 Dr Yasmin Salleh
BMed, BSci
Dr. Yasmin is an emerging holistic medicine doctor with a diverse range of expertise and a compassionate approach to patient care. With a background in palliative care, rehabilitation, emergency and internal medicine, Dr. Yasmin strives to provide comprehensive and personalised support to all her patients. Her training includes Royal Australasian College of Physicians (RACP) accreditation in paediatrics, as well as a term with the Royal Flying Doctor Service (RFDS), providing healthcare to rural and remote communities.
Currently, Dr. Yasmin is pursuing a Masters of Public Health at the University of New South Wales (UNSW) as well as a Certificate in Psychedelic Assisted Therapy (CPAT) through Mind Medicine Australia, reflecting her dedication to exploring innovative approaches to mental health treatment. She is also working towards a fellowship with both the Royal Australian College of General Practitioners (RACGP) and the Australian and New Zealand College of Cannabinoid Practitioners (ANZCCP), further enhancing her capabilities in providing comprehensive and integrated care.
Dr. Yasmin has a special interest in neurodivergence and assisting patients to address complex post-traumatic stress disorder (C-PTSD), depression, anxiety, and other mood and mental health disorders, and is particularly passionate about integrating traditional and complementary healing modalities into her practice, including acupuncture and Chinese medicine.
Beyond her medical work, Dr. Yasmin is a talented author, having written the multi-award-winning children's picture book "Because You Are Here"; This heart-warming story has been recognised with the prestigious Nautilus award for Best Illustrated Fiction and Best Children's Book in 2022, among other accolades. Dr. Yasmin's creative endeavours outside of medicine demonstrate her commitment to fostering well-being and positive experiences for individuals of all ages.