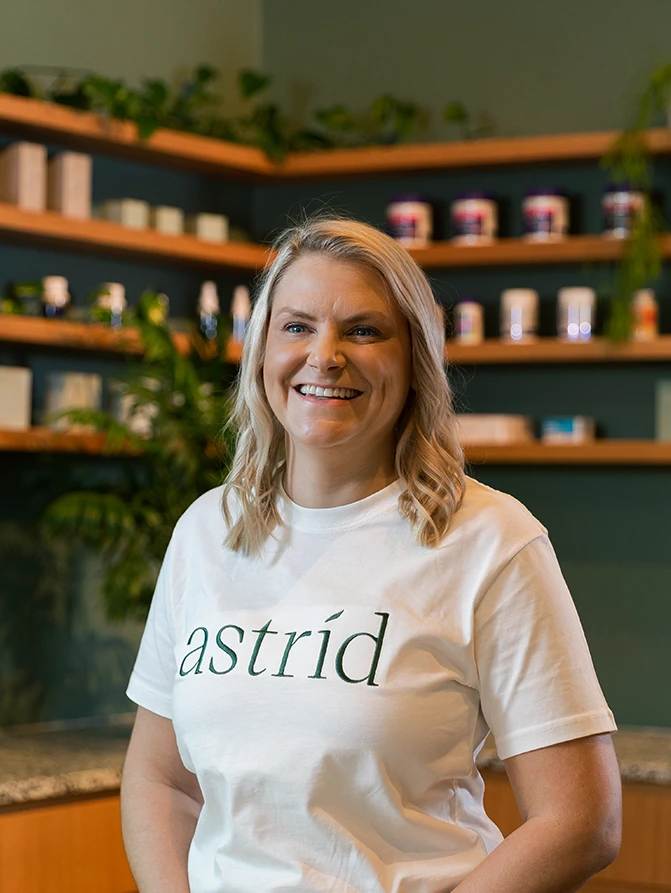 Jennifer Smart
Jen is a Registered Nurse with 22 years of nursing experience, and additionally 3 years of experience working in the medicinal cannabis industry. She has also lived and worked in London for 5 years as an RN and worked in various specialties.
Her journey in plant based therapies started five years ago, when she began exploring the power of the plant and how to assist patients in accessing it in Australia as well as trying to break the stigma.
She is extremely passionate and dedicated about incorporating medicinal cannabis into patients' care, treating them with a holistic approach. She is also dedicated to each and every patient's journey and assisting to better their quality of life.
In her downtime you will find Jen travelling in her Van (Barry) with her doggy Amber.