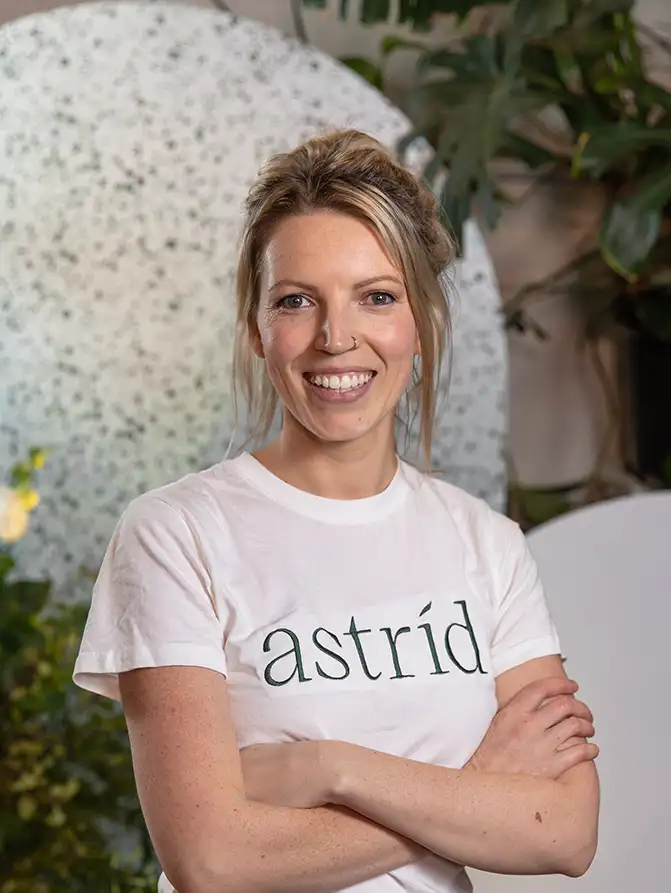 Zoe Powell
Prior to Astrid Clinic, Zoe had five years of nursing experience working at St Vincent's Private Hospital and Epworth Eastern Hospital.
Her interest in plant based therapies stems from her belief in the immense value of using natural therapies in medical treatment. She has seen how these medications can be the catalyst to achieve a balanced inner state and the positive and compounding effects this has on an individual's quality of life. She is excited to be a part of a rapidly evolving industry that is motivated by patient outcomes.
In Zoe's spare time you'll find her reading, running, hiking and spending time at the beach or in the garden with her partner, baby and Italian Greyhound Piccolo.