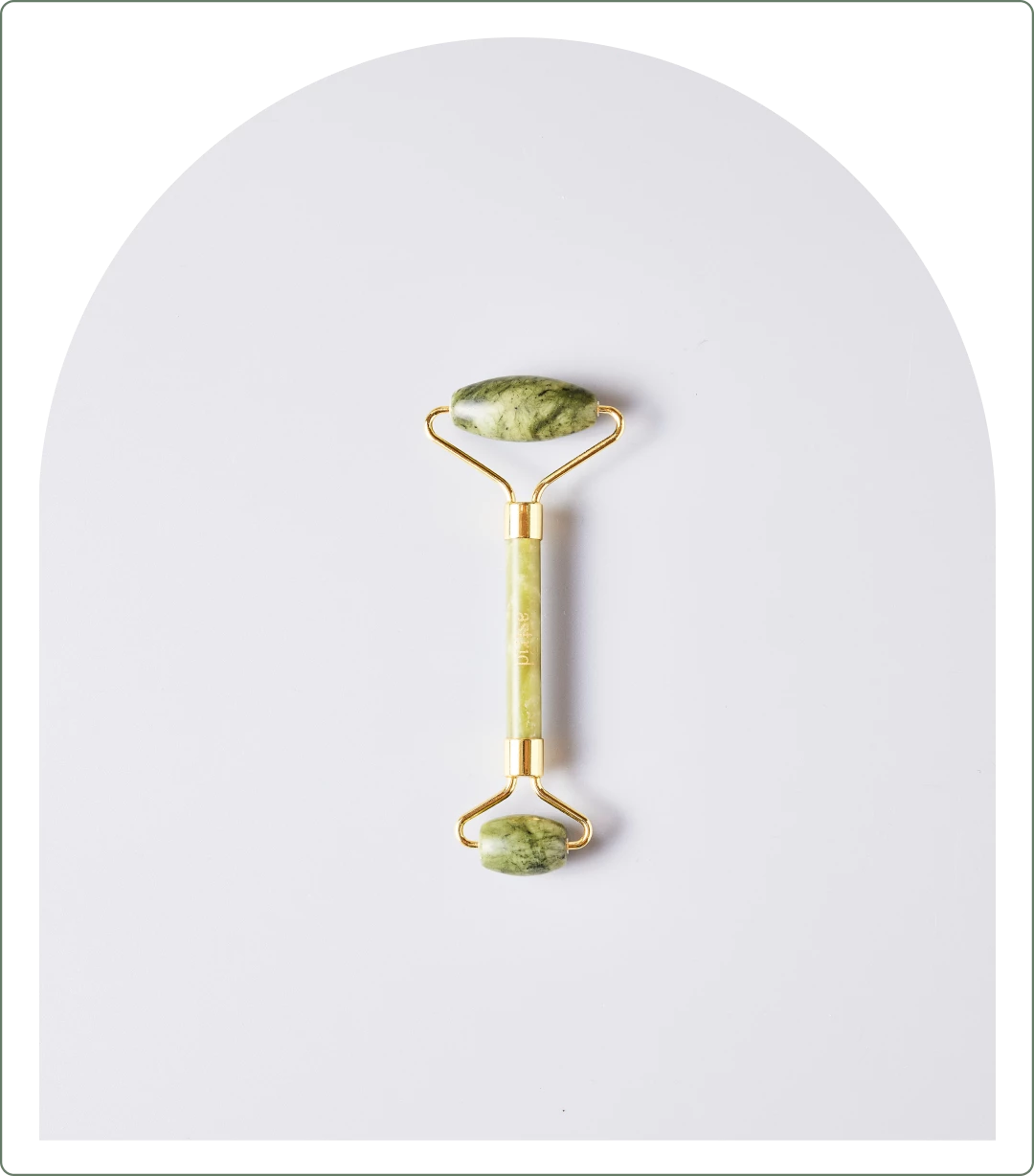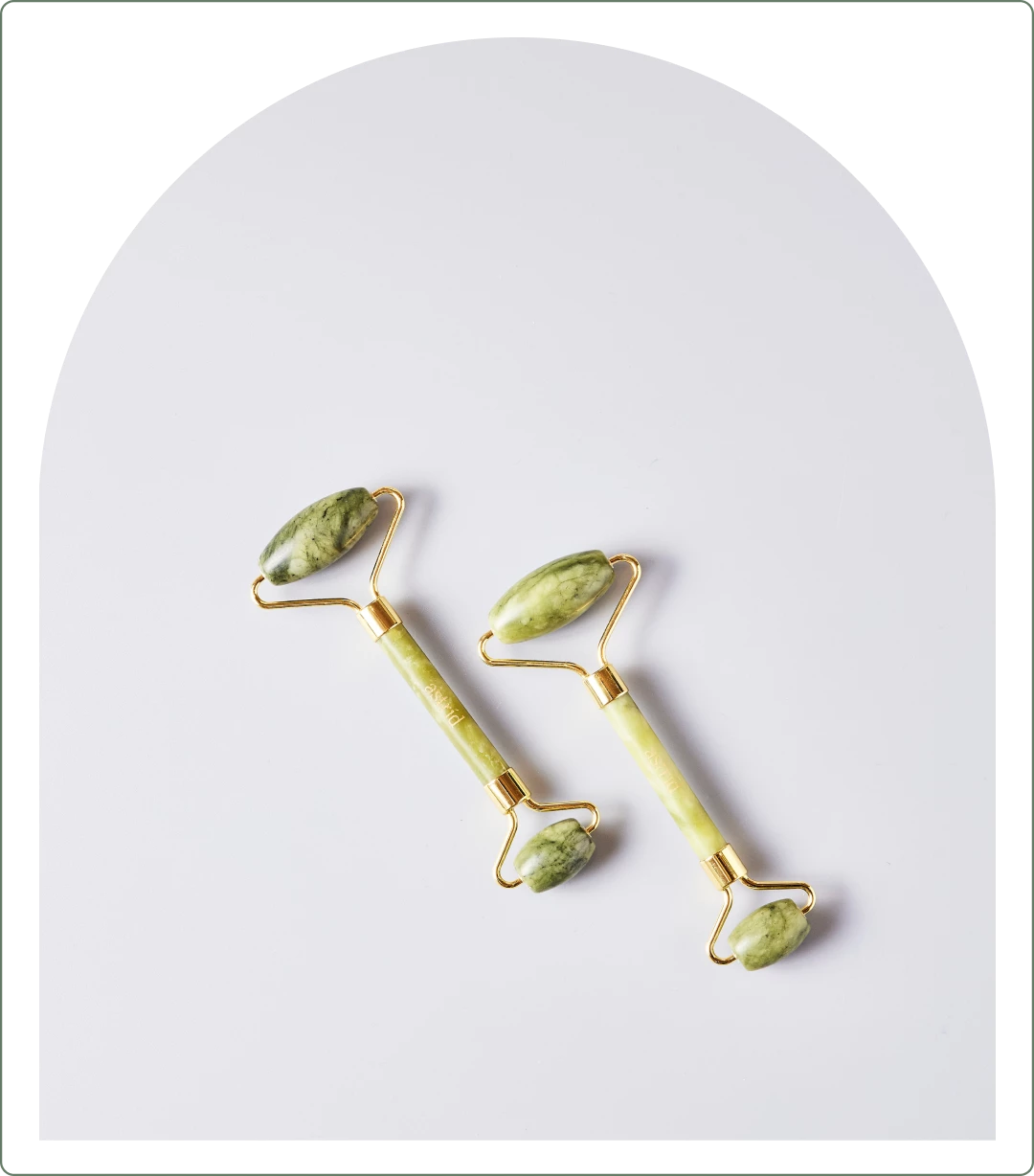 Jade Face Roller
$35.00
Step into the realm of timeless beauty and self care with Jade Rollers. Jade rollers are more than just a tool – they're an experience.
Glide Jade Rollers' cooling surface over your skin to invigorate, refresh, and elevate your daily rituals. Its harmonious design not only soothes the skin but also calms the mind, promoting a sense of luxury and tranquillity.
With Jade Rollers, embrace a moment of pure indulgence and unveil a radiant, more youthful complexion. Elevate your skincare routine and bask in the essence of natural elegance with this relaxing self care tool.