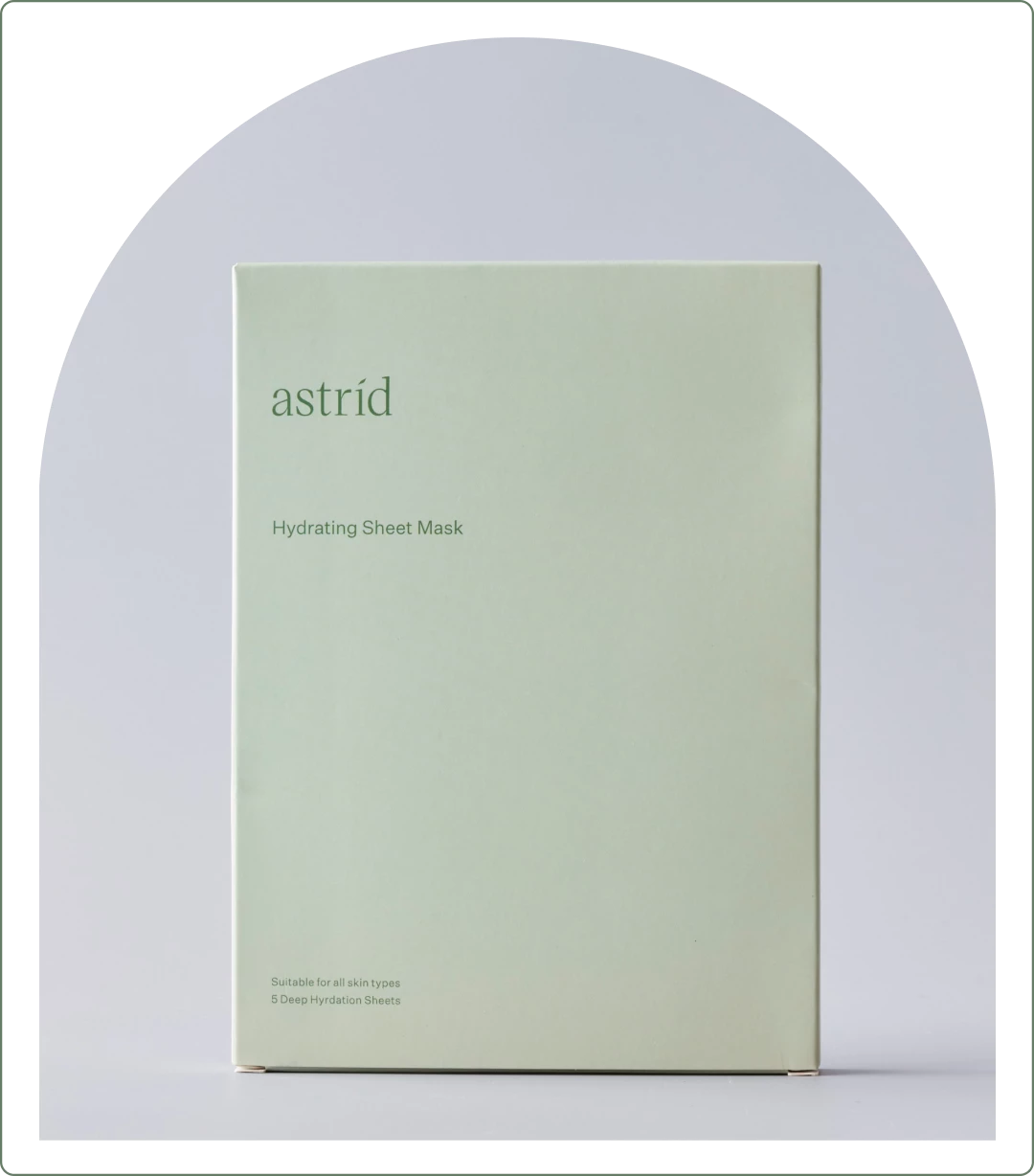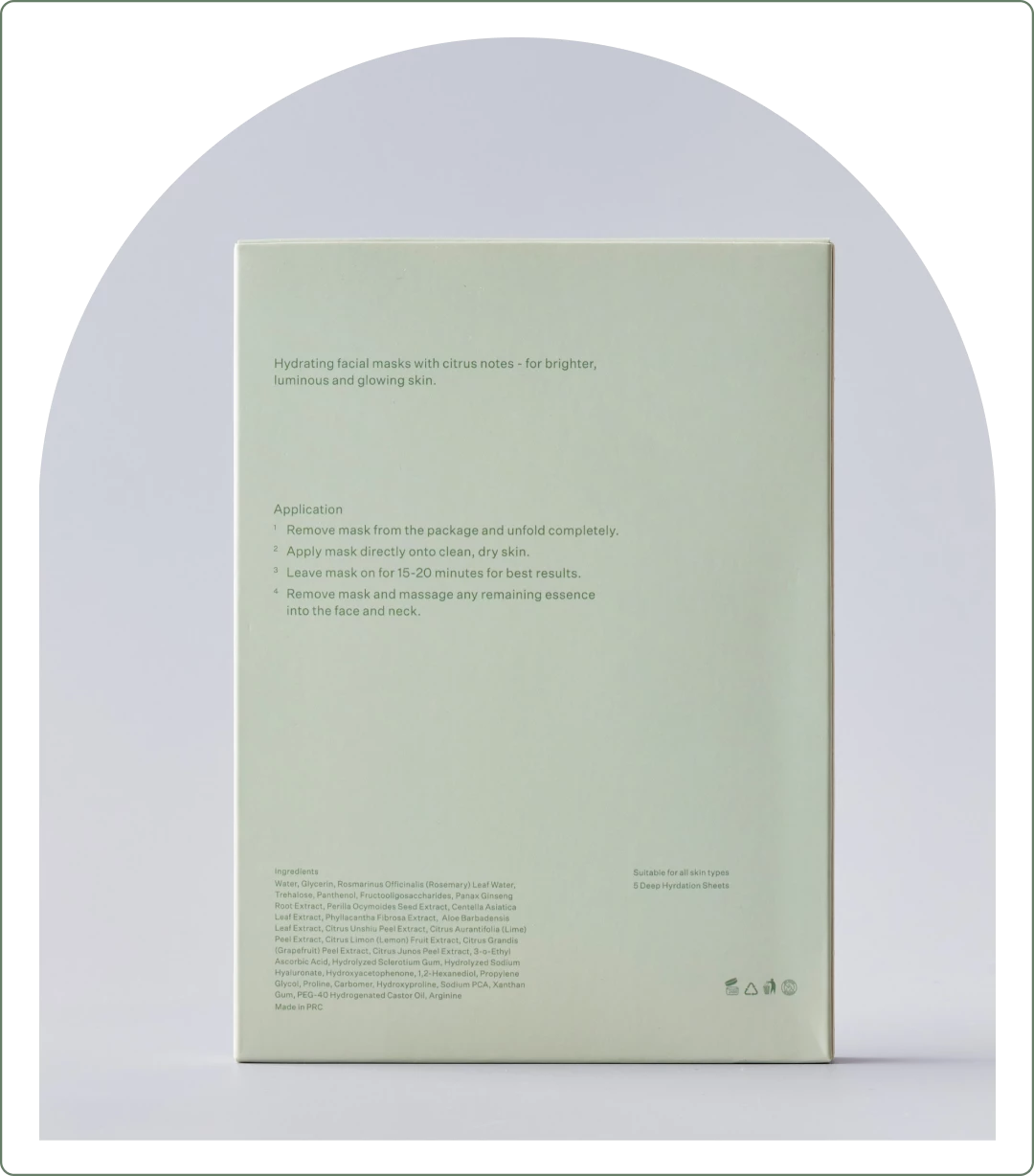 Hydrating Face Mask
$35.00
Experience the zenith of skin hydration with Astrid's Luxe Hydrating Sheet Face Masks. Perfect for skincare lovers who crave the best skincare, each face mask sheet is a delicate veil infused with a rich elixir of moisturising ingredients.
As it embraces your face, it delivers an intensive surge of hydration, revealing a complexion that radiates health and vitality.
More than just skincare, each mask offers a moment of lavish self-care, allowing you to unwind and bask in its rejuvenating embrace. Feather-light and dripping with nourishing essence, it's not merely a mask – it's a transcendent journey to skin opulence.
Elevate your self-care rituals and reveal a luminously hydrated visage with Astrid.