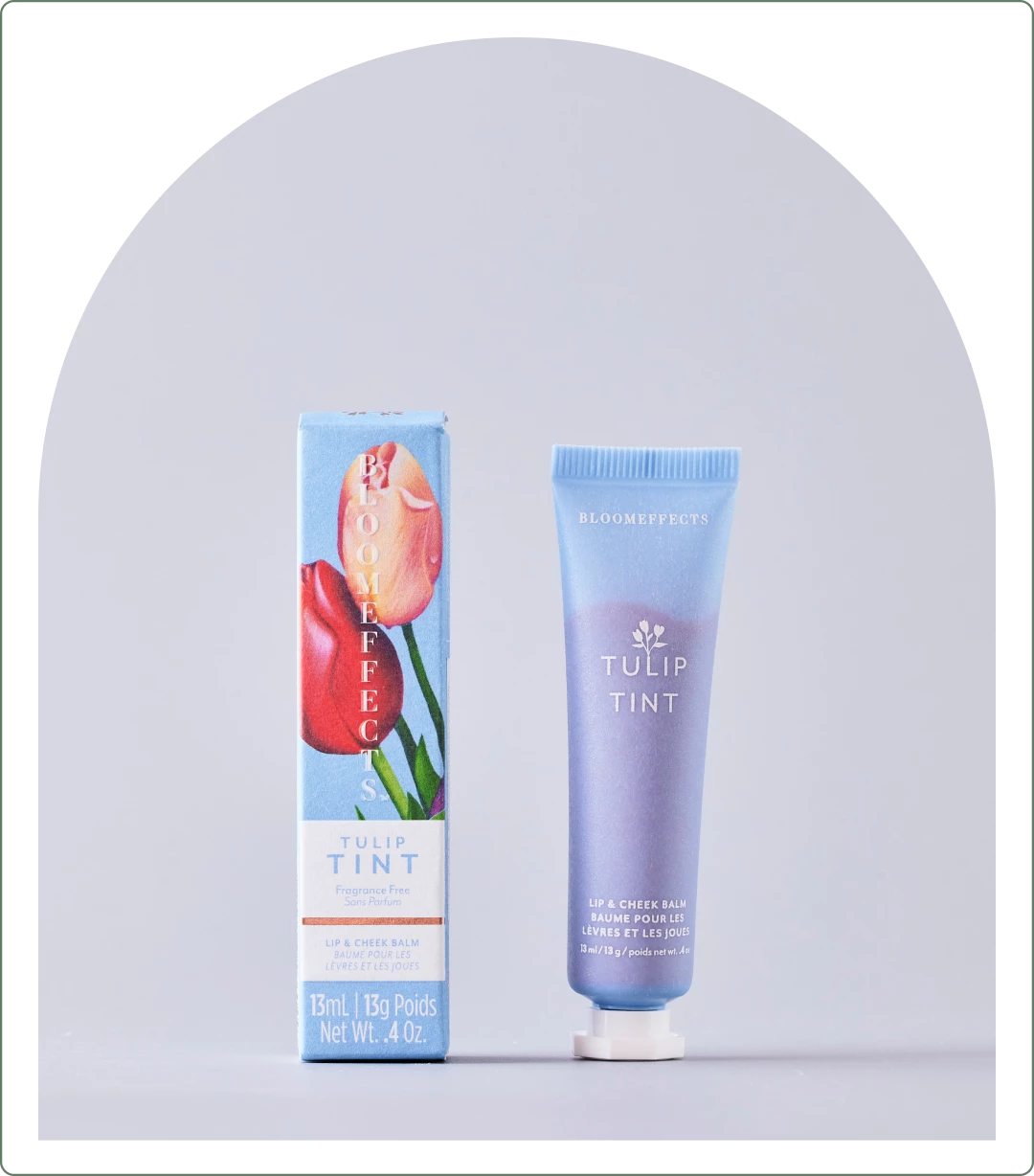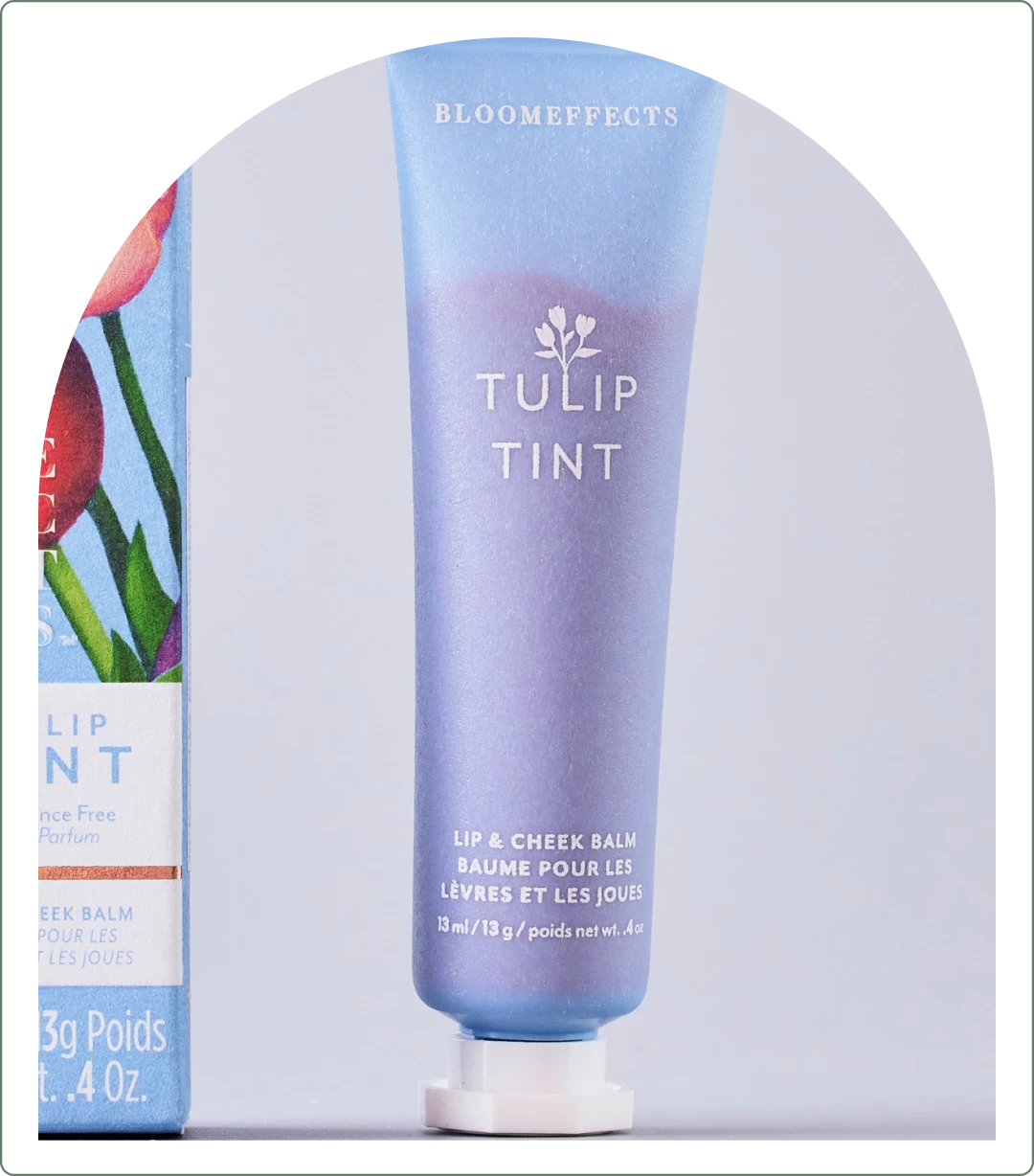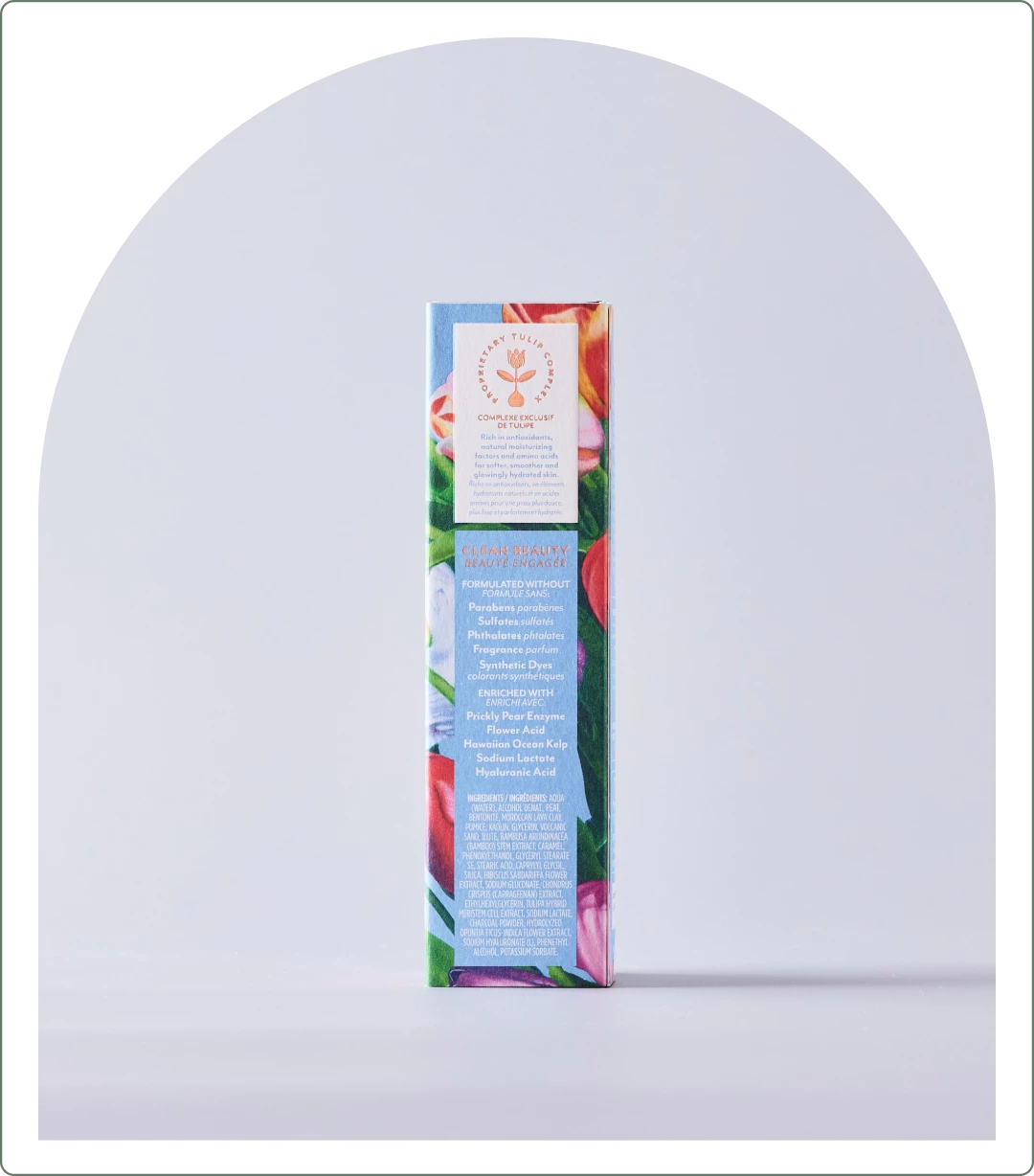 Tulip Tint Lip & Cheek
$43.00
This Bloom Effects Tulip Tint moisturising tint adds a petal-pink glow to your lips and cheeks.
It is suitable for all skin tones and can be applied in a sheer layer or built up for a bolder look, depending on the level of intensity you desire.
Directions
Lightly dab on lips and cheeks to add a natural flush. For a more pigmented look, layer until desired coverage is achieved.